Deluge of chiro complaints flood AHPRA
Anti-quack campaigners have triggered a 400% increase in complaints about chiropractors.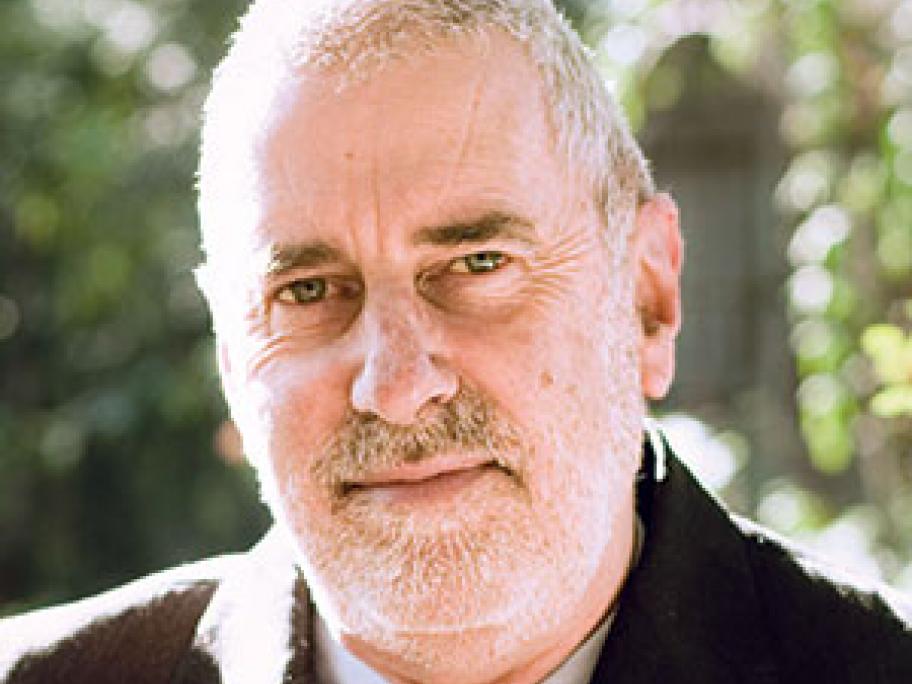 The country's top health watchdog AHPRA received 580 complaints about chiropractors' advertising during the last financial year, according to its latest annual report.
The figure compares with the year before when a total of 138 complaints — not just for advertising but other statutory offences and unprofessional conduct  — were made against chiropractors.
It follows moves last year by campaigners, particularly those drawn from Friends of Science in Medicine, to target