Delving into the brains of paedophiles
Paedophiles who offend have a different brain structure than non-offending paedophiles, according to new data that provide the first evidence of structural anomalies between the two groups.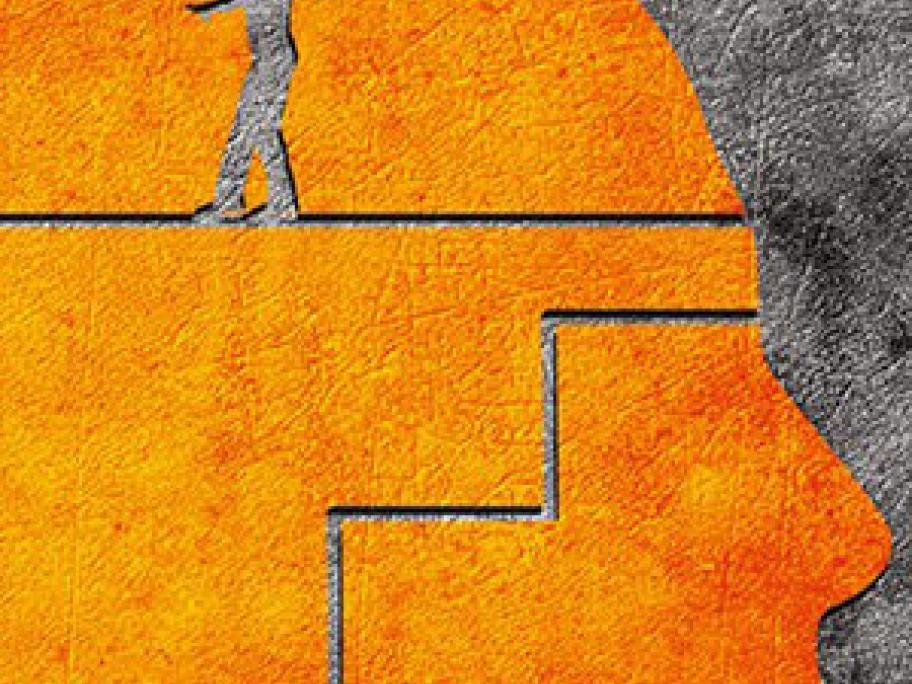 Significantly, the researchers found no difference in brain structure between those with paedophilic interests and healthy controls.
They say the findings shed new light on the results of previous studies on this topic.
The DSM-5 lists paedophilia as a psychiatric disorder that is interrelated with but distinct from child sexual offending (CSO).
Neural