Demand for flu jabs proves doctors' groups 'wrong'
People are making increasing use of pharmacy vaccinations: Guild
Members of the community are increasingly making use of pharmacies for their annual flu jabs, proving doctors' groups were wrong when they warned pharmacy wasn't up to the task, the Pharmacy Guild says.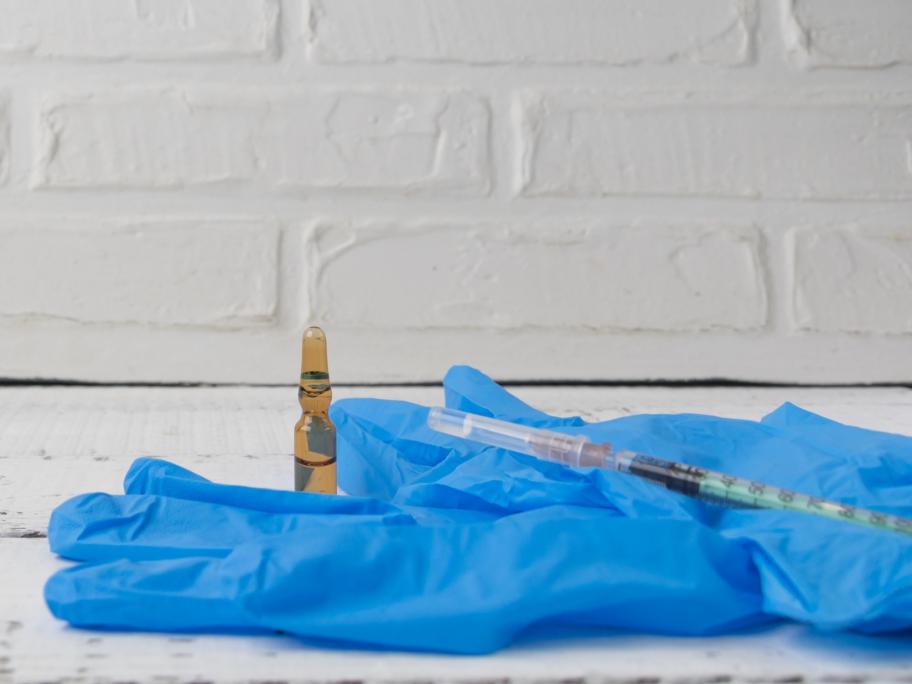 "Vaccination rates are up, patients are embracing the service and there is no evidence of increased risk to patients," says Victoria president Anthony Tassone.
He says that in his own pharmacy, demand for flu vaccinations by appointment and walk-ins had increased on last year, reflecting growing community awareness of the service.