Demanding doctors get better diabetes results
While patients with 'agreeable' doctors have higher HbA1c levels
Demanding, dogmatic doctors produce better outcomes among young patients with type 1 diabetes, Australian research suggests.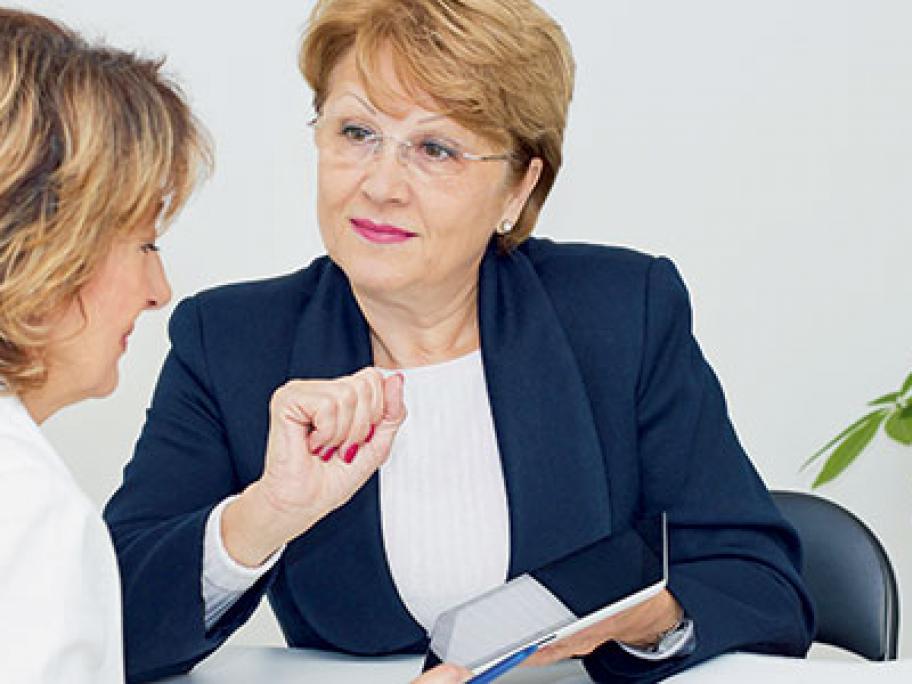 A study by Murdoch Children's Research Institute in Melbourne has found that specialists who self-reported as "less agreeable" were associated with patients who achieved lower glycated haemoglobin targets.
The researchers examined the records of eight clinicians from the diabetes clinic at the Royal Children's Hospital in Melbourne to see how their personality traits influenced metabolic outcomes among their child and adolescent patients.