Dementia prevalence on the decline in over-65s
Public health measures may explain the 'significant' drop in the disease for both men and women, say researchers
Dementia prevalence among older Australians is declining, according to the largest and most comprehensive study to date.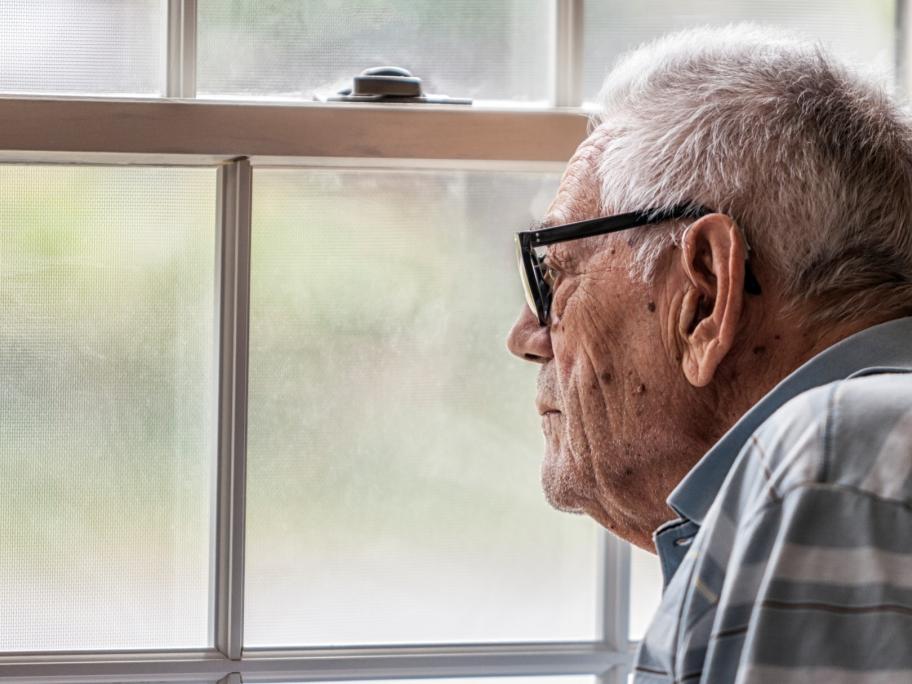 Researchers from SA analysed data of adults aged 65 and over who either entered long-term aged care or acces­sed home care.
Among the 350,000 accessing long-term care, dementia prevalence fell from 50% in 2008 to 47% in 2014 — a significant result for both men and women and across all age groups.
Those with dementia had a lower risk of mortality than those without the disease.
For the 190,000 accessing home care services, ­dementia rates declined from 26% in 2005 to 21% in 2014.
This drop was also signif­icant for both sexes and across all age brackets except for those aged 65-69.
Lead author Dr Stephanie Harrison (PhD), from the SA Health and Medical Research Institute at Flinders University, said the findings could be due to public health measures.
"By improving our physical health, we might also be improving our cognitive health," she said, but added further work was needed to determine the effect of lifestyle changes.
"It's likely there are a combination of factors ­impacting dementia prevalence, so there is probably still room for improvement."
The decline in dementia occurred at the same time as an increase in many cardiovascular conditions and risk factors such as obesity, hypertension and diabetes in both cohorts.
But in the long-term care cohort, rates of cerebrovascular disease significantly declined over the period, the researchers said.
---
More information: Journal of Gerontology: Medical Sciences 2019