Dense breast cancer risk ignored
Women need to know whether or not they have dense breasts and GPs should be the ones driving this conversation, according to a new alliance of breast cancer researchers.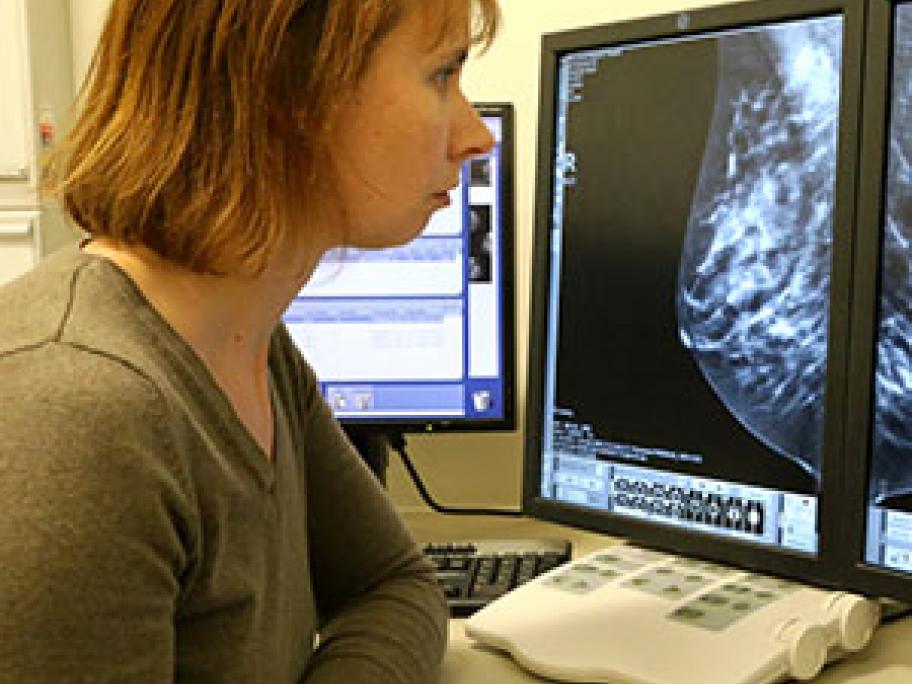 They say that 8% of women from middle age onwards have extremely high breast density, putting them at a four- to sixfold increased risk of breast cancer. Compounding the problem is that dense breasts also hinder cancer detection in screening mammograms.
The group