Dental reforms: want a lesson in spin?
The Federal Government's $4 billion dental reforms recieved near universal adulation from health groups and went largely unquestioned in the media last week.Over the next year patients will see cuts to Medicare funded dental services of around $1 billion.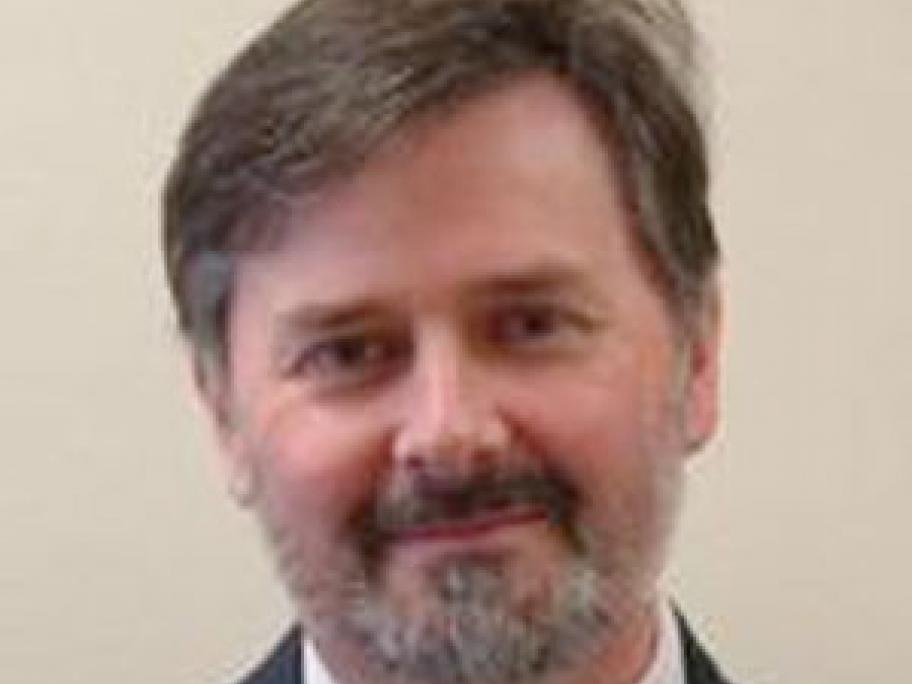 For Associate Professor Hans Zoellner, chairman of the Association for the Protection of Oral Health, it has been an object lesson in political spin. Here he explains why.
Imagine the unimaginable - that the government suddenly declared it was going to restrict Medicare to children