Dental scheme gone by Xmas
The Chronic Disease Dental Scheme will be gone by Christmas after the Opposition failed in a last-ditch attempt to keep it running.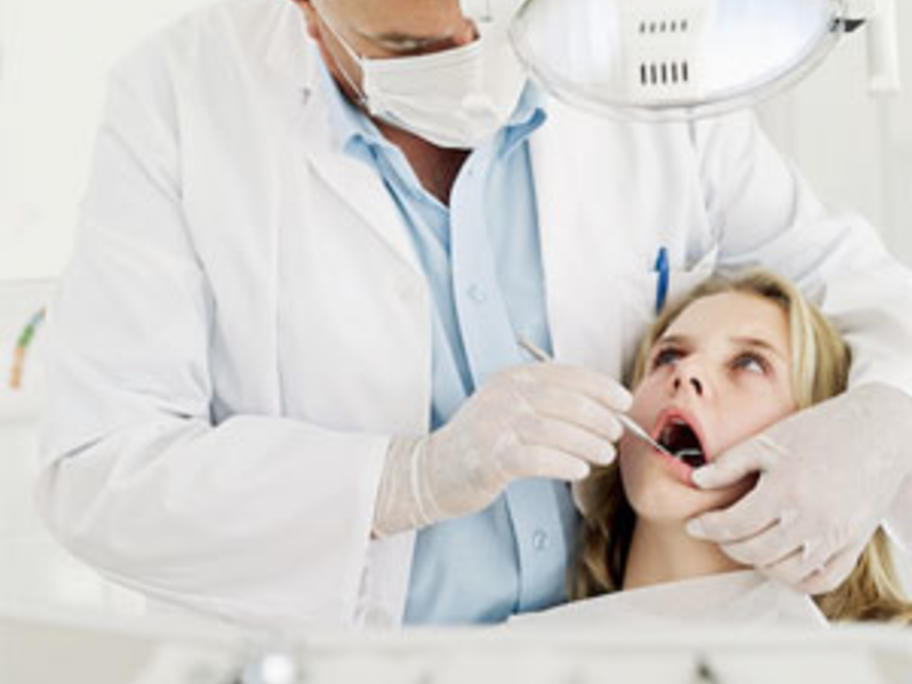 The scheme has been targeted by the Federal Government, which claimed it had been rorted, providing services to "millionaires".
Related News Insight: Dental Reforms: Want a lesson in spin?
On Tuesday, the Lower House defeated by 71 votes to 69 an Opposition motion to prevent the