Dentist jailed for 'horrific and systemic' sex abuse
He hypnotised his victims, a court found
An elderly former NSW dentist who hypnotised and sexually assaulted young patients in the 1980s has been jailed for at least eight years.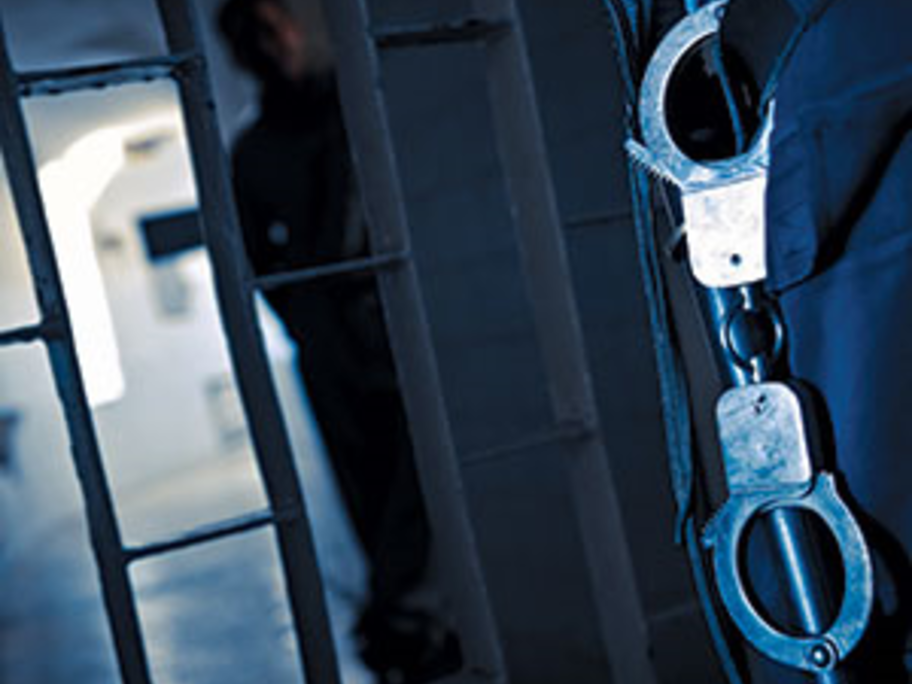 Last year, a Sydney jury found Werner Otto Schwarz guilty of 17 sex offences against four boys aged under 16. His youngest victim was just nine.
In the District Court on Friday, Judge Helen Syme sentenced the 82-year-old to a maximum of 16 years in prison with a non-parole period of eight years for the "horrific and systemic" abuse.
Mr Schwarz, a dentist who also became known as a skilled hypnotist in the rural town