Dentists to be let off MBS debts
The Federal Government is to change retrospectively the Medicare compliance rules for dentists who have wrongly claimed rebates under the Chronic Disease Dental Scheme.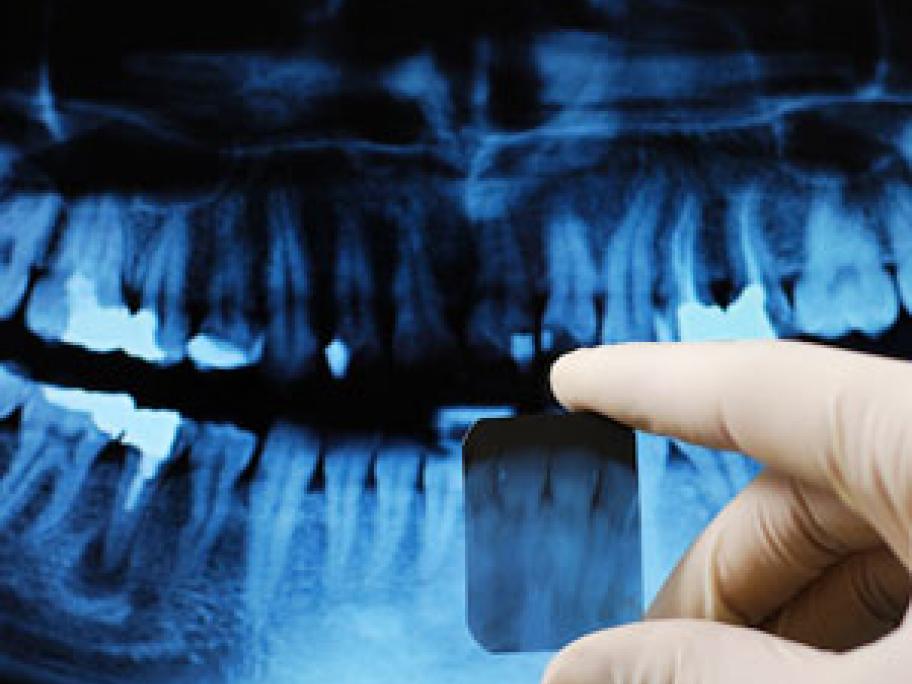 In March, 46 dentists were ordered to repay $21.5 million after audits found they had not followed the correct rules of the scheme. Medicare has recovered only $250,000.
Dentists have argued they fell foul of the scheme because they did not realise they had to provide treatment plans to the patient and a copy to the GP who referred them.
Now Human Services Minister Kim Carr has