Dentists' claims on dental scheme to be re-audited
Labor wants to shut down the Howard-era CDDS in favour of what it says is a more equitable dental scheme, and has instigated the wide-reaching audit of dentists who have claimed MBS rebates under CDDS.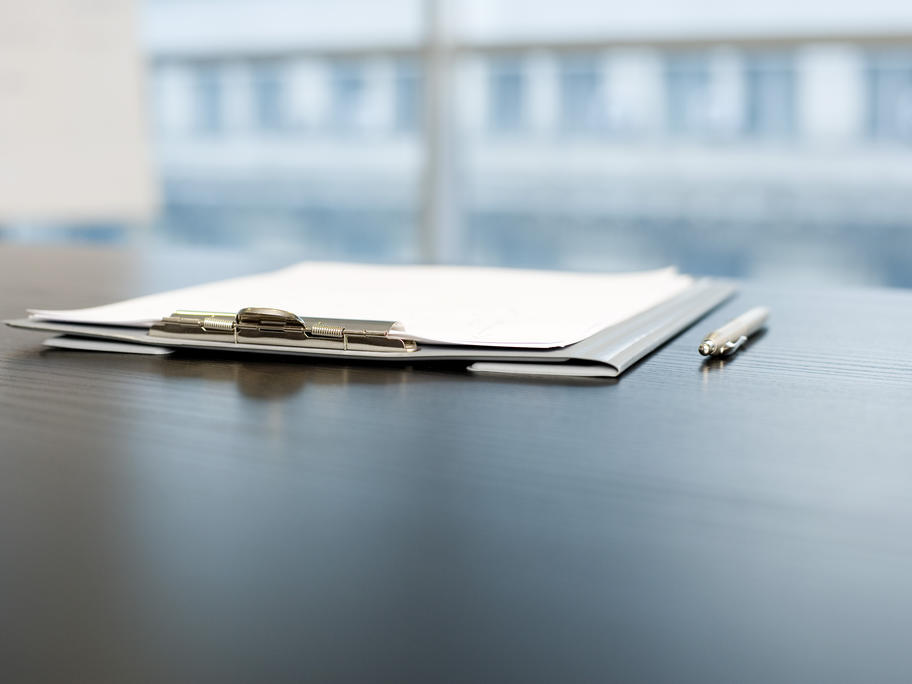 So far the audit has found 66 of 95 dentists non-compliant, mostly because of administrative errors. Almost half, 46, have been ordered to pay back $21.5 million.
The Opposition and dentists have accused the government of a witch-hunt to justify closing down the scheme. Medicare officials have told the Senate they have no