Deportation for anti-abortion activist
This story was updated at 4.05pm, Friday Oct 2nd.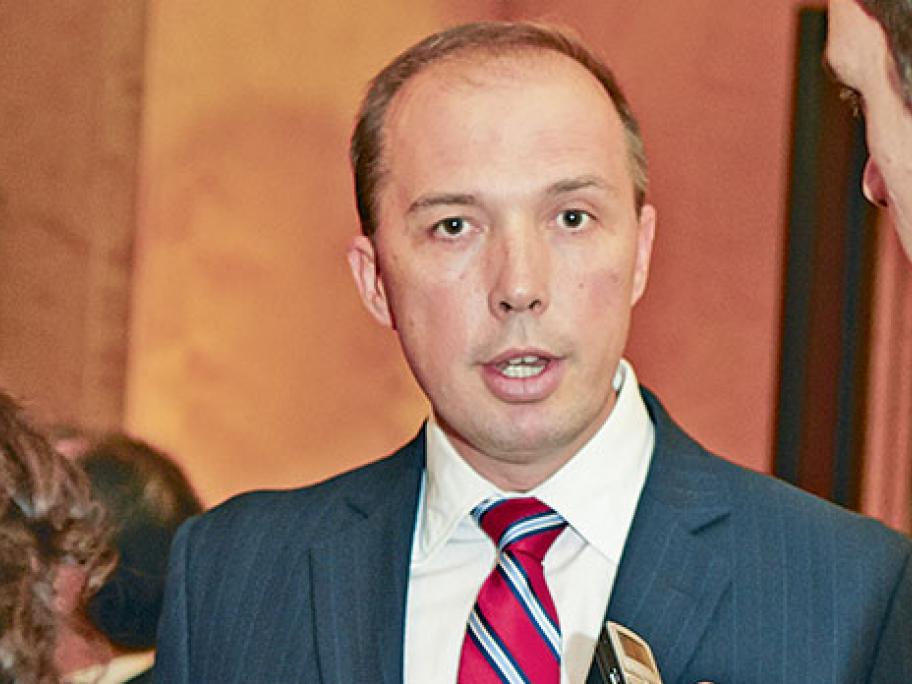 An American anti-abortion activist who has called for doctors to be given the death penalty will be deported from Australia following a High Court decision.
The court orders announced this afternoon mean that Troy Newman may be sent back to the US this weekend.
Related News