Deprescribing: GPs between a rock and a hard place
GPs are under pressure to reduce polypharmacy in elderly nursing home residents but encounter several "barricades and brick walls", say researchers.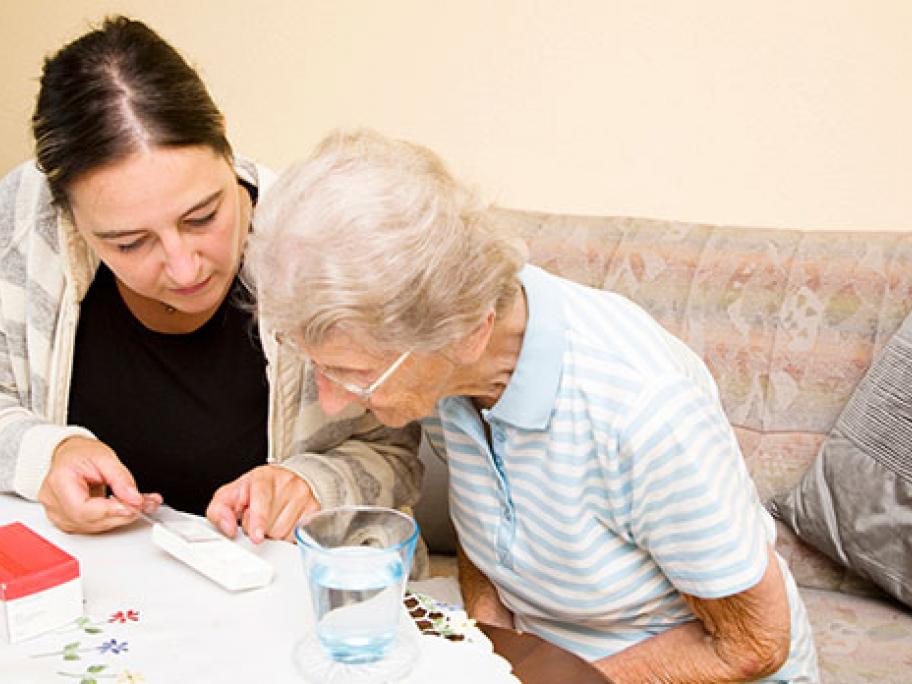 Interviews with eight GPs working in long-term care facilities in NSW reveal lack of protocols and lack of time are some of the biggest obstacles to deprescribing in older patients.
The harms of extensive medication use in nursing home patients — who take an average of 7-10 medications — are well known.