Depression linked to RA flares when tapering
42% of patients flared over the 12-month trial period
Rheumatoid arthritis flares while tapering TNF inhibitors are more likely if the patient is depressed, an analysis suggests.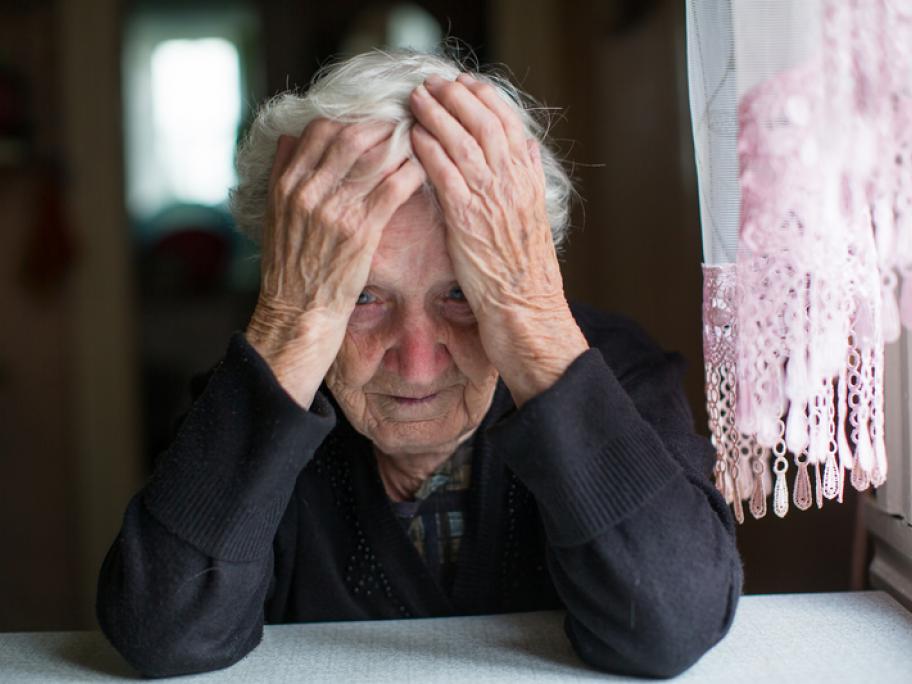 Depression, measured on a commonly-used health questionnaire, was the only statistically significant predictor of flares after adjusting for confounders including the disease activity score at baseline (DAS28).
A 10-point increase on the 36-item Short Form Survey (SF-36) mental health subscale, indicating less depression, was associated with a 26% fall in risk of flares during tapering, the UK authors reported.
The study was a post-hoc analysis of the Optimising TNF Tapering in RA (OPTTIRA) trial in which 97 patients tapered their TNF inhibitors by 33% or 66% over a year or six months.
Forty-one (42%) of patients flared over the 12-month trial period, the researchers reported.
At baseline, patients were either taking etanercept or adalimumab at standard doses and had achieved a sustained good response in the previous three months.
However, no significant association was observed between flares and another mental health scale (EuroQol 5-dimension scale) which measures depression and anxiety, they noted.
The SF-36 mental health subscale specifically assesses depressive symptoms with items relating to low mood, nerves and restlessness, they said.
"This suggests that depression alone can independently predict flare in patients who taper their anti-TNF agents," they continued.
Patients who were depressed might look after themselves poorly, adhere less well to treatment and might also experience a greater nocebo effect, reducing the effectiveness of treatment, they suggested.
Apart from selecting patients according to a DAS28 score showing clinical remission, there was little to guide clinicians as to which patients could taper their medications successfully, they remarked.
"The ability to accurately predict who may flare is likely to constitute a major improvement over the current trial-and-error tapering," they said.
Other studies had shown depression was linked with RA flares in patients with stable disease, but this was likely the first study to examine the effect of mental health on flares while tapering medications, they said.
In their study, patients with a higher DAS28 score at baseline were also more likely to experience flares while tapering, but other research had given conflicting results on the predictive power of DAS-28 score, they said.
"Based on [our] findings, an assessment of mental health and functional status should be considered prior to dose reduction," they concluded.
---
Read the full study here