Depression not a risk for most smokers after quitting
The majority of smokers do not show an increased risk of depression after quitting and those with pre-existing symptoms show improvement in mood with abstinence, Australian research shows.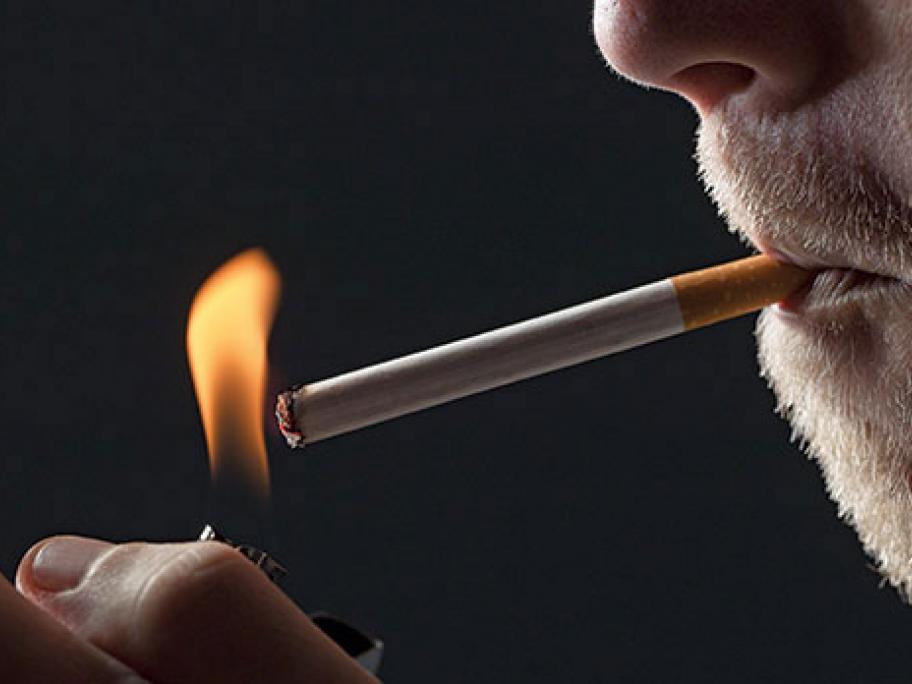 A multinational study of almost 7000 smokers — a quarter of whom were from Australia — found that most showed no increase in depressive symptoms in the months after quitting smoking.
The study co-authored by researchers from Cancer Council Victoria, showed there was a worsening in mood symptoms among older smokers (over 55).
Mental health also worse for patients who quit and then