Depression screening delivery 'patchy'
Australia's $80 million dollar program to tackle perinatal depression has been patchily implemented, a study finds.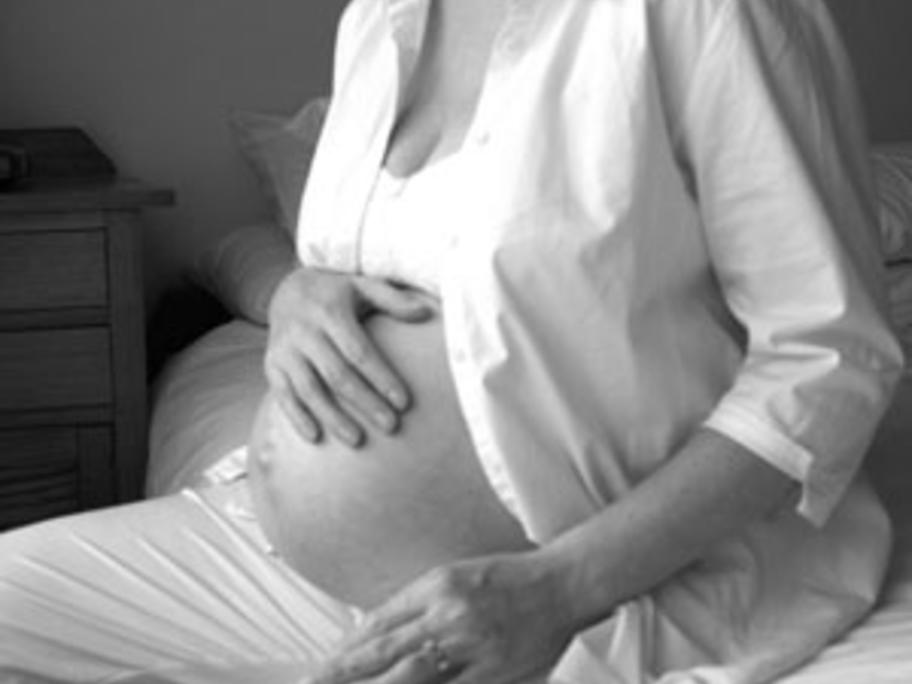 Hospitals are blaming a lack of resources and training time, and the ambiguity of screening protocols, for the difficulties in implementing the National Perinatal Depression Initiative.
Launched in 2008, the Beyondblue-led program aims to see every woman screened for depression antenatally and postnatally, and referred for care where appropriate.