Deregistered GP banned from courts after 14 appeals
His relentless bid to overturn his deregistration has been brought to an end.
A former GP has been declared a vexatious litigant and banned from the courts after launching 14 separate appeals against his deregistration.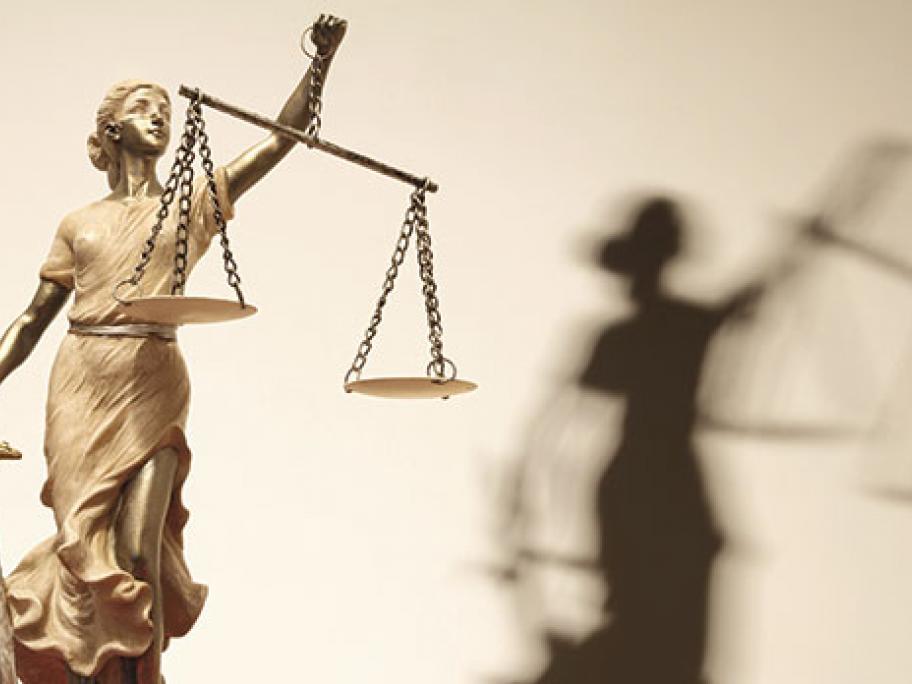 The doctor, known as Dr Q, was originally struck off in 2015 for professional misconduct.
His numerous battles against the ruling were brought to an end by the Supreme Court of NSW last week.
His appeals were judged baseless by the court, which ruled he should not be allowed to continue any further legal action without special permission.
Judge Murray Gleeson predicted Dr Q would continue to chase the same claims,