Destroyed pharmacy to be reborn
King Island Pharmacy will be reborn its owners vow, following the devastating fire that destroyed the business.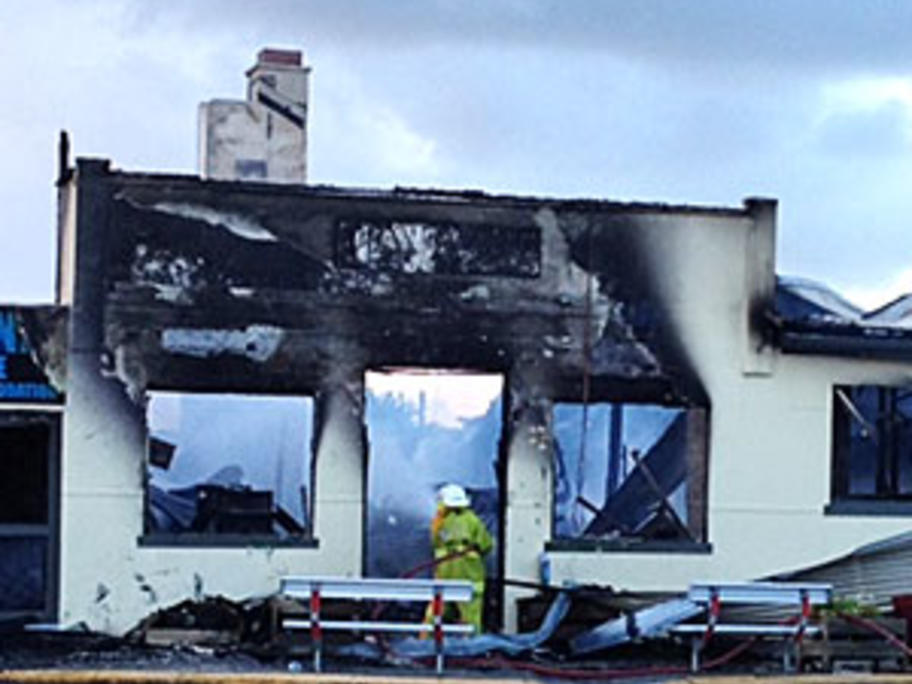 The Bass Strait island's sole pharmacy was totally destroyed by an arsonist on Sunday 25 January, leaving the building needing demolition, and with more than $1 million in damages.
Pharmacy Alliance founder, Simon Reynolds, a co-owner of the pharmacy, said the owners were "committed to re-building the pharmacy and providing a continued service for the fantastic community of King Island".
"We cannot thank the