Detention centre doctor reprimanded over care of transgender asylum-seeker
A detention centre doctor who called asylum seekers "manipulative" has been reprimanded for asking a transgender woman to show her breasts so he could determine her gender.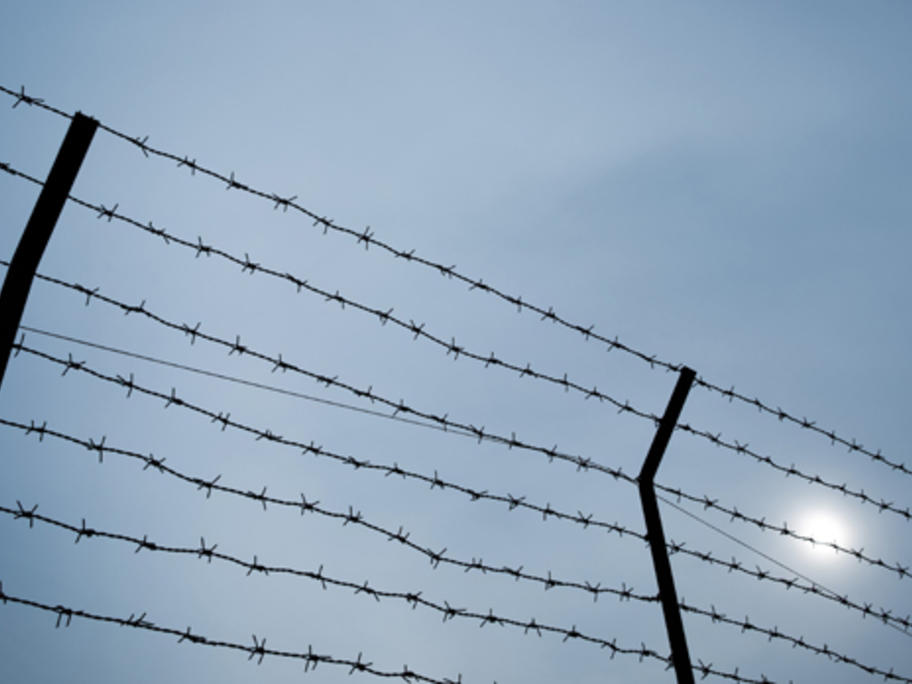 Dr Graham Thein-Win saw the patient at the Villawood Detention Centre in Sydney in March 2015, after she presented with a sore jaw.
He said he thought the patient was male, based on her previous medical records referencing the patient as "he", and that he was surprised when the patient presented as female.
The patient told him she was female and transgender,