Determining who can be spared chemo
Landmark study on early-stage breast cancer suggests many can avoid it
Most women with the most common form of early-stage breast cancer can safely skip chemotherapy without hurting their chances of beating the disease, says a landmark study that used genetic testing to gauge each patient's risk.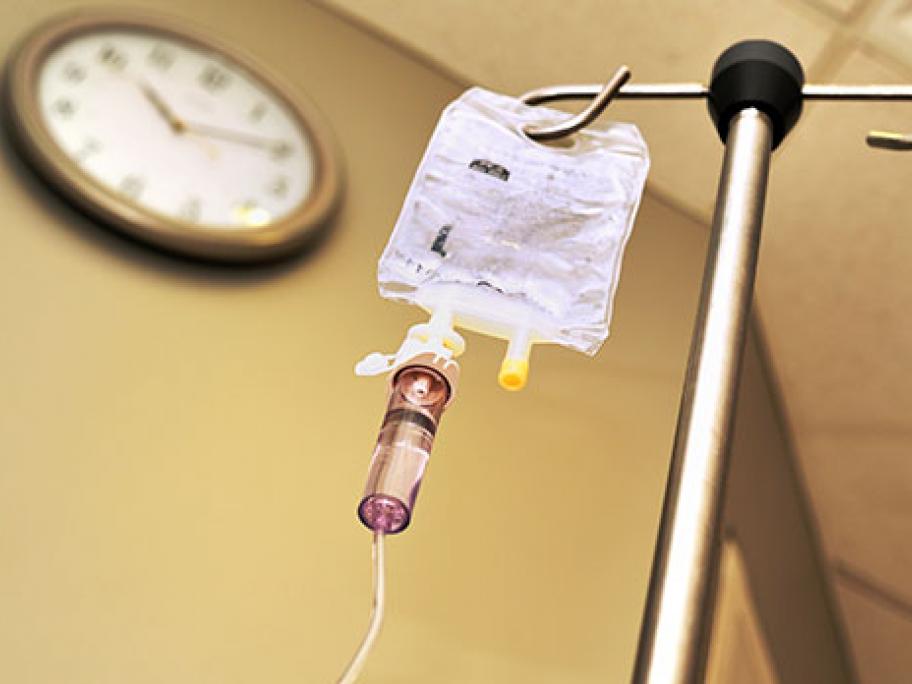 Presented at the American Society of Clinical Oncology (ASCO) meeting in Chicago, the study findings suggest that hundreds of thousands of breast cancer patients across the globe may be able to forgo chemotherapy.
In the study, women were deemed to have a medium level risk of the cancer recurrence based on a 21-gene panel known as Oncotype DX.
The test is available for Australian women, but they cannot claim it under Medicare.
In the US, those who score low on the test — 0-10 — are already told to skip chemotherapy after their tumours are removed and they receive hormone therapy.
Those who score high — 26-100 — receive both hormone therapy and chemotherapy.
The government-funded study, dubbed TAILORx, involved more than 10,000 women with breast cancer that had not spread to nearby lymph nodes, whose tumours responded to hormone therapy, and tested negative for the HER2 gene.
Of those, 6711 scored in the intermediate range of 11-25, and were randomly assigned hormone therapy alone or hormone therapy plus chemotherapy.
The study found that all women over 50 with this type of breast cancer could skip chemotherapy, a group that represented 85% of the study's population. In addition, women 50 and younger who scored between zero and 15 could be spared chemotherapy.
However, chemotherapy did offer some benefit to women aged 50 and younger who had a cancer recurrence score of 16-25, the researchers found.
"Adjuvant endocrine therapy and chemoendocrine therapy had similar efficacy in women with hormone-receptor–positive, HER2-negative, axillary node–negative breast cancer who had a mid-range 21-gene recurrence score,although some benefit of chemotherapy was found in some women 50 years of age or younger," the researchers conclude. - AAP
---
Read the full study here