Detox diets useless and risky: study
Detox diets are not only ineffective and unnecessary they are extremely unhealthy, report Australian researchers who want doctors to discourage the trend.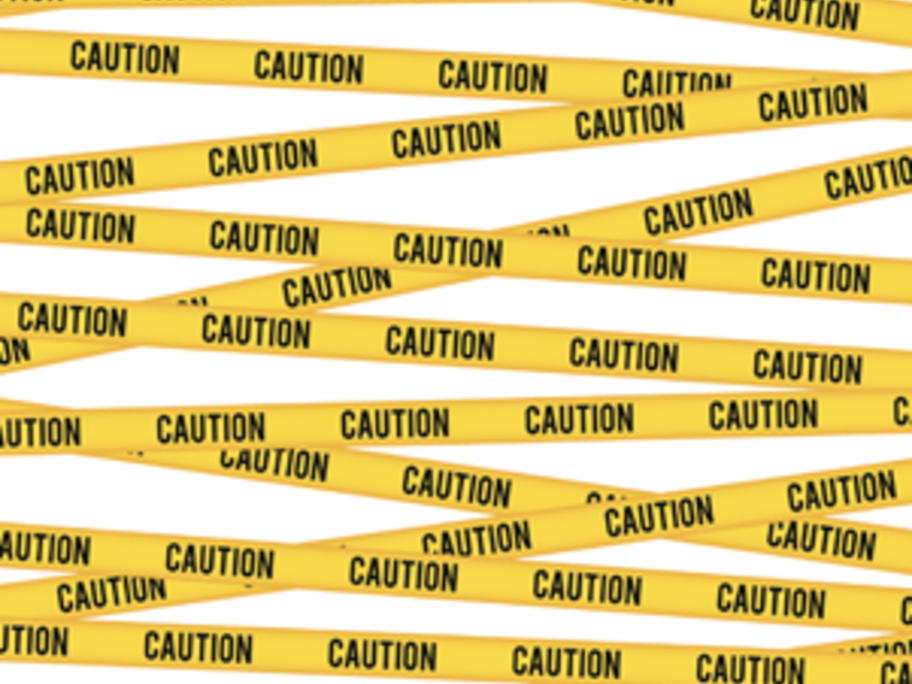 The researchers say "there is no compelling evidence to support their use" and call for the law to be changed to protect consumers from unsubstantiated claims.
The researchers from Macquarie University and the Sydney's Cardiac Health Institute say the lack of regulation in the detox industry is a major concern both here and overseas.
While