Di-Gesic and Doloxene set to stay
The painkillers Di-Gesic and Doloxene look set to remain in Australia, after a long legal battle between their manufacturer and the Therapeutic Goods Administration.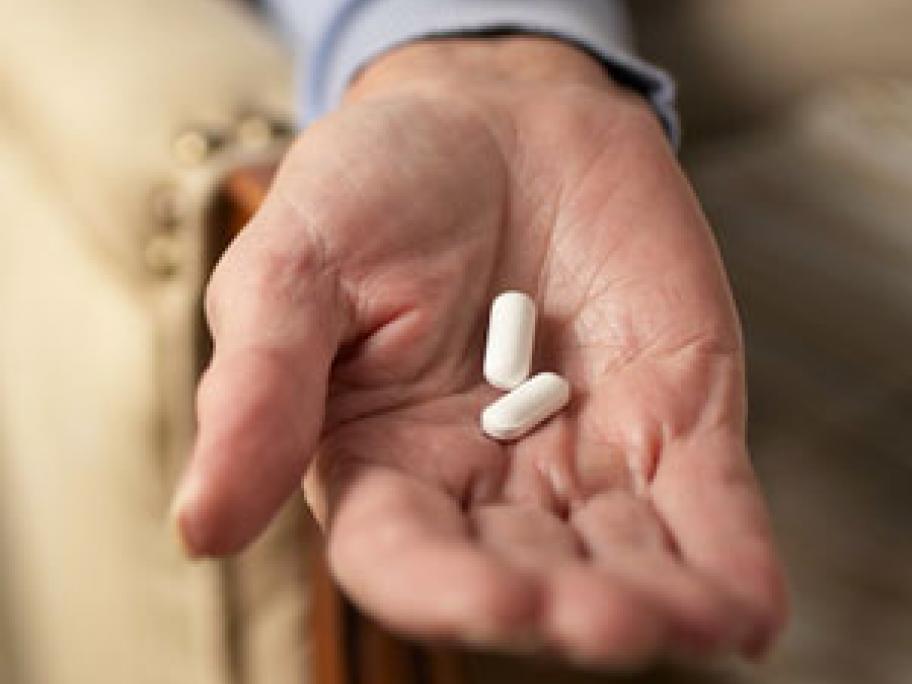 An appeals tribunal last week ruled the drugs should stay on the Australian Register of Therapeutic Goods, "subject to the implementation of conditions to promote the safe use of these medicines", according to drug manufacturer Aspen Australia.
The TGA now has three weeks to negotiate with Aspen as to what restrictions, if any, should be placed on the drugs.
If they fail to agree, the matter will return