Diabetes crisis rocks remote Indigenous communities
This is a world where entire families can have type 2 diabetes, including children aged just seven.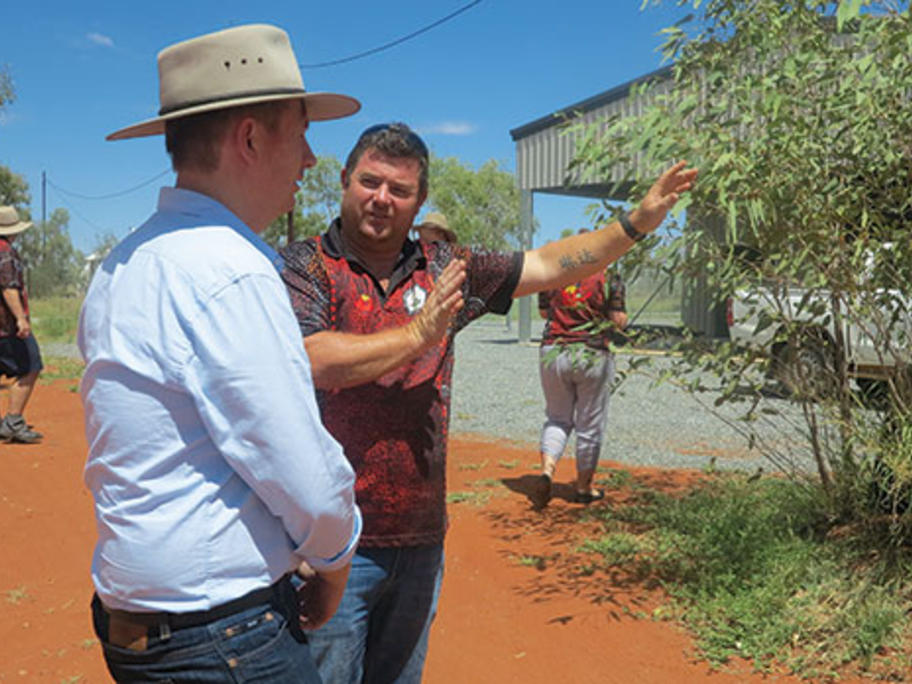 It is also a world where the general store shelves will be stacked with cheap Coca-Cola but half a rockmelon will cost $15.
This week, AMA president Professor Brian Owler (pictured, left) saw what this means in his visit to three remote Indigenous communities in the NT.
Related News: Utopia: the poorest place in Australia&nbsp