Diabetes drug choice 'key' to protect the heart
Cardiologist queries whether metformin is always best first-line
Earlier introduction of heart-protective anti-hyperglycaemic drugs for people with diabetes could reduce their risk of heart failure, a leading cardiologist says.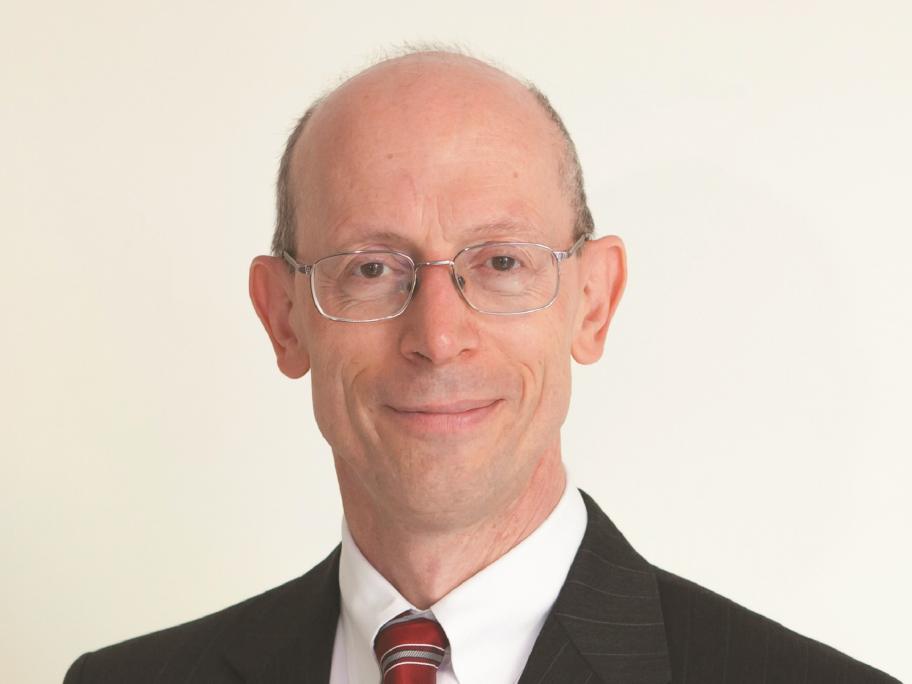 Professor Tom Marwick.
Professor Tom Marwick, director of the Baker Heart and Diabetes Institute in Melbourne, says a recent global study quantifying the risk of heart failure in patients with diabetes underlines the need for better prevention strategies.