Diabetes drug slows kidney disease by 40%, shows study
Empagliflozin slows the progression of diabetic nephropathy by more than one third in type 2 diabetes patients, a major international trial shows.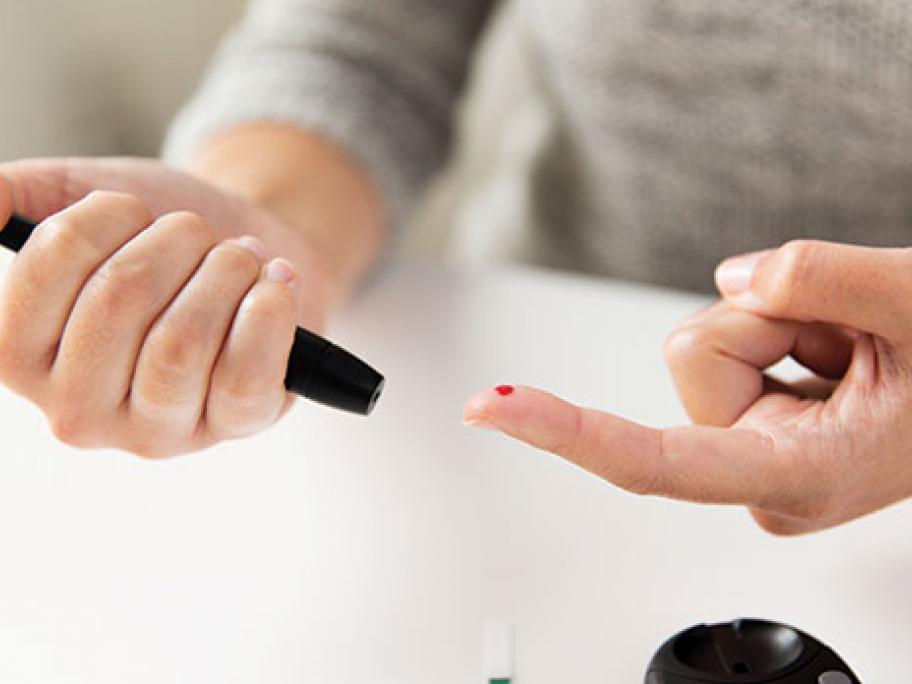 The sodium–glucose co-transporter-2 inhibitor empagliflozin was linked with a 39% reduction in progressive kidney disease compared with placebo, according to data published in the New England Journal of Medicine.
In the EMPA-REG OUTCOME study outcomes included incident or worsening nephropathy, involving more than 7000 patients in 42 countries.
The drug cut