Diabetes PIP fails to improve care
The Practice Incentives Program has had little impact on diabetes monitoring or cervical cancer screening, a new review claims.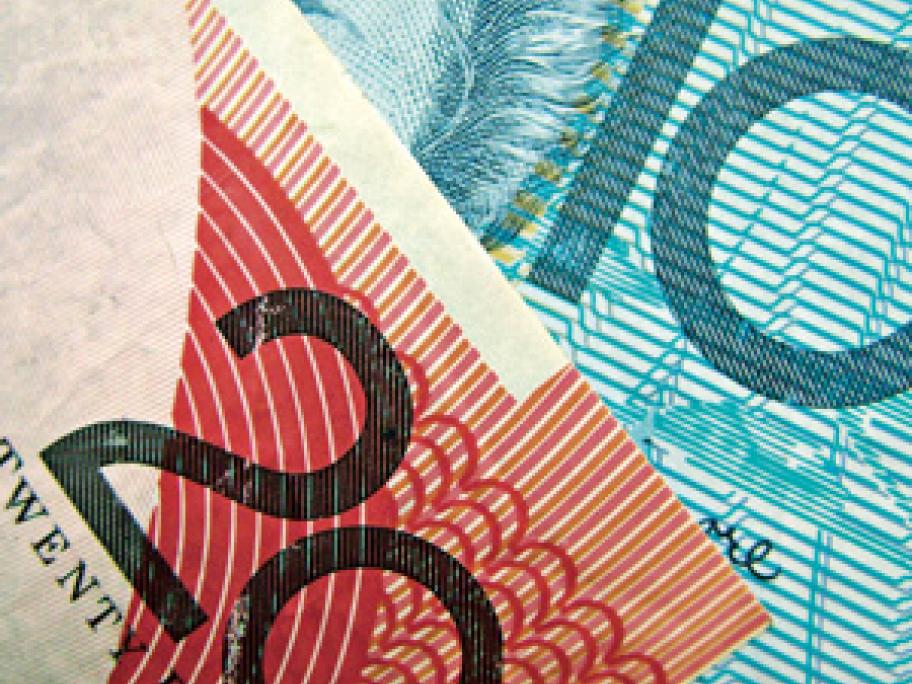 Rolled out more than a decade ago, the program has been routinely attacked for pointless bureaucracy and low cash incentives.
According to a paper published in Health Services Research, there were initial increases in the number of monitoring tests for diabetes — 20% for HbA1c and 51% for urinary microalbumin — in the first year.