Diabetes researchers toast the benefit of red wine
A glass of red with dinner is a boon for people with well-controlled type 2 diabetes, according to research presented at the European Congress on Obesity in Prague.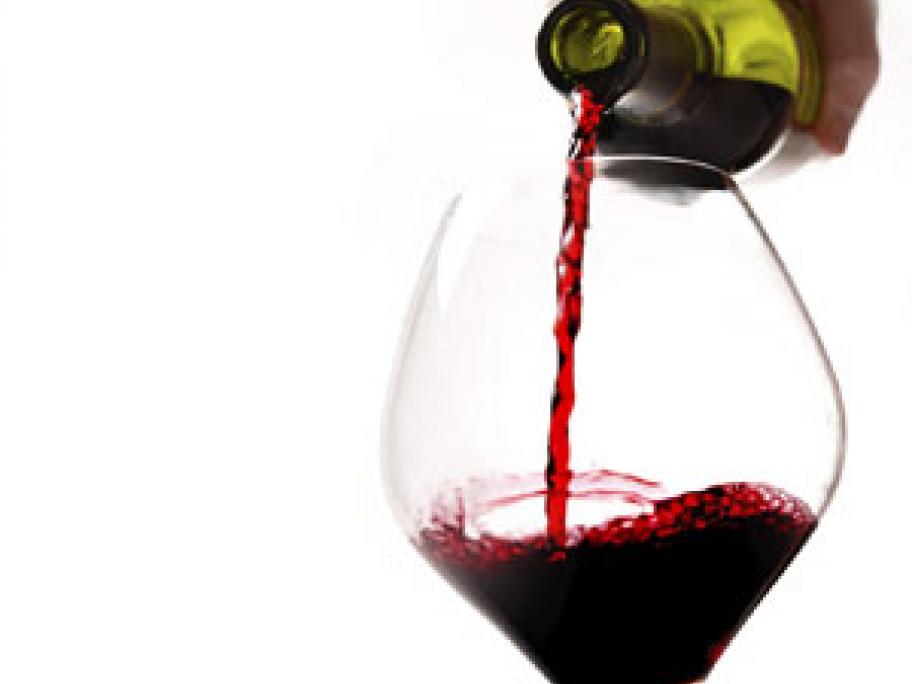 The researchers report an improvement in metabolic profiles among those who enjoy a nightly tipple in combination with a Mediterranean diet.
In their study more than 200 T2D patients consumed a 150ml serving of either mineral water, white wine or red wine with their evening meal every night for two years.
The results show red wine increases HDL and the protein apolipoprotein a1