Diabetic man survives outback by eating flies
It may be the ultimate Australian low GI snack – the outback fly.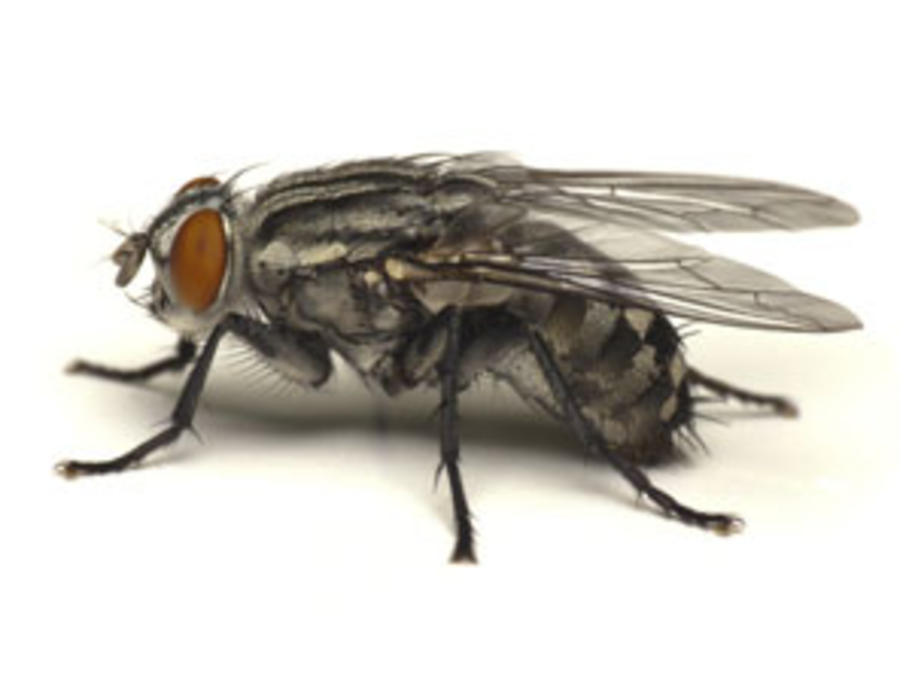 A German tourist with type 1 diabetes is reported to have survived 18 days in the Queensland outback with little food and only a supply of insulin – by eating insects.
Backpacker Daniel Dudzisz went missing after he set off to walk to Uluru from the remote western Queensland town of Windorah on February 17. Aerial and ground searches were launched two weeks later, with concern that Mr Dudzisz was insulin dependent, but they failed to find any trace of him.