Diabetic patients warned over crash diets
The Australian Diabetes Council has warned against the perils of crash dieting after a UK study found restricting calories 'cured' people of their type 2 diabetes.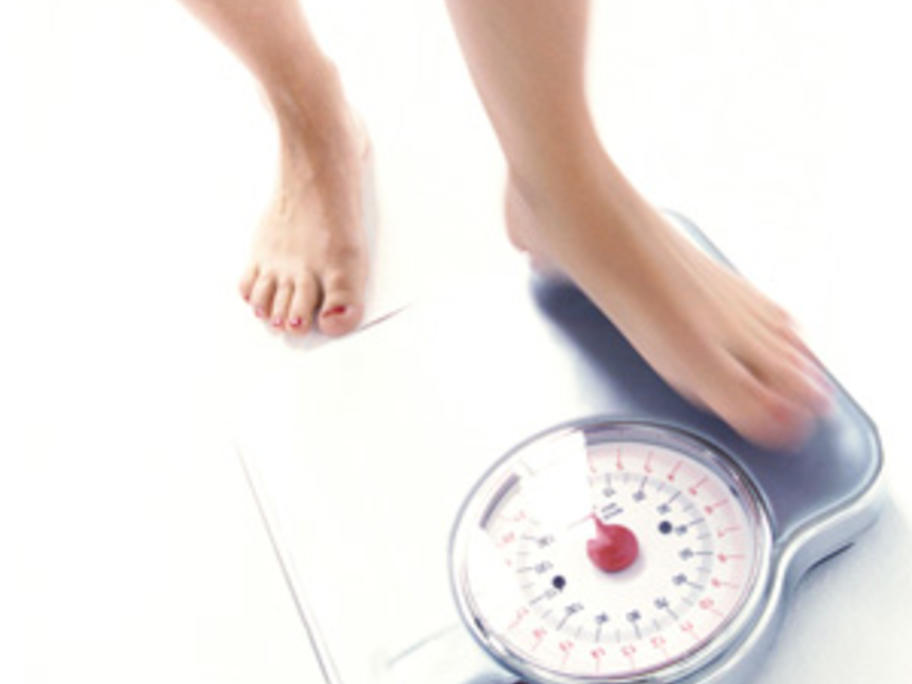 The UK study of eleven people with type 2 diabetes found that following an 800-calorie 'crash diet' for several weeks restored insulin production to normal levels.
But the Australian Diabetes Council (ADC) has advised patients against using crash diets to manage their diabetes.
"Crash diets generally eliminate one or more food groups from your diet, which is not