Diagnosis and scripts a call away with Telstra
Telstra's new ReadyCare telehealth service will see GPs diagnosing and prescribing medications to first-time patients after just one phone call.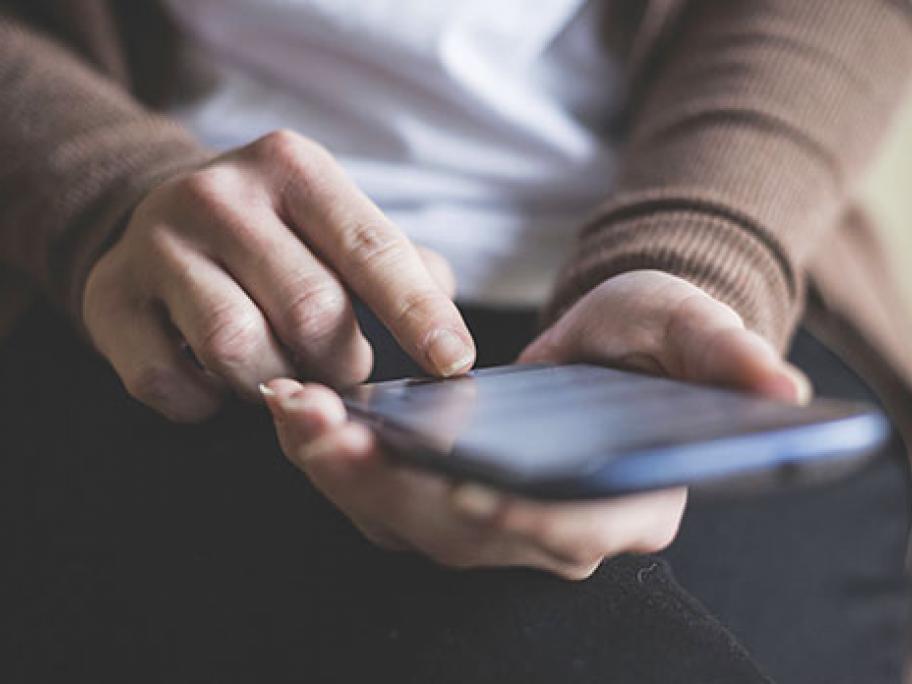 However, Readycare's backers insist it is not a replacement for "face-to-face general practice", offering instead a means for patient who have difficulty accessing a doctor.
The AMA though has criticised ReadyCare as a "commercial solution dressed up as a health solution".
Related News: