Diclofenac under review after UK ban
The TGA is to take a second look at the status of diclofenac following the UK's decision to ban over-the-counter sales of the NSAID due to cardiovascular risks.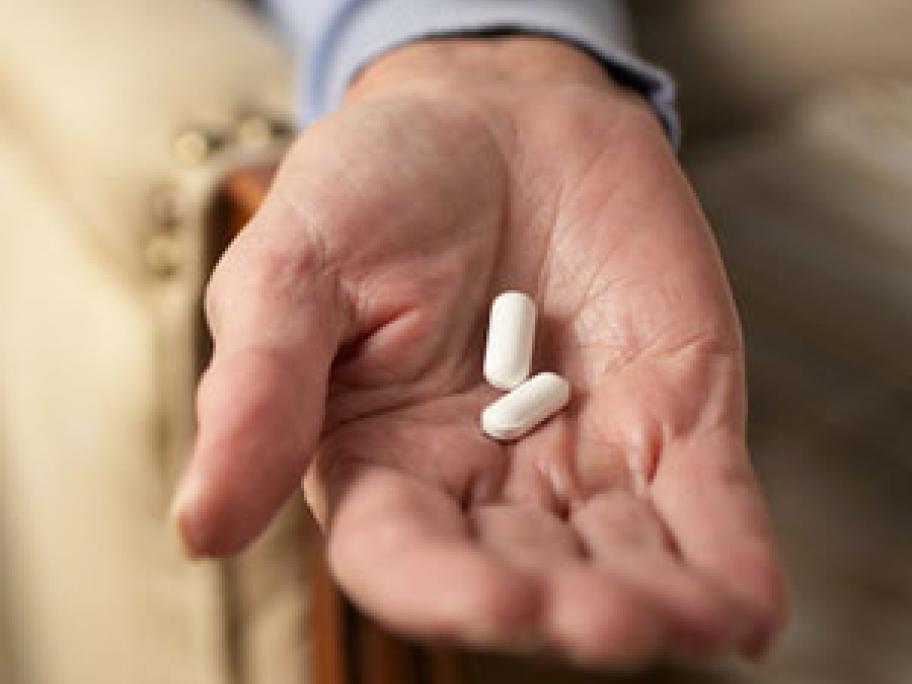 Diclofenac remains available for sale over the counter in Australia, but has been ordered off the shelves by the UK's Medicines and Healthcare products Regulatory Agency (MHRA), which has rescheduled the NSAID as a prescription-only medicine.
The agency made its decision after an EU regulatory review found that diclofenac had a higher risk of cardiovascular adverse effects compared with other NSAIDs.
A subsequent review of the