Did intermittent fasting help reverse their type 2 diabetes?
Patients lost weight and ended up ditching their insulin
Planned intermittent fasting could help reverse type 2 diabetes and eliminate the need for medication, say doctors who report on three patients who were able stop taking insulin through fasting.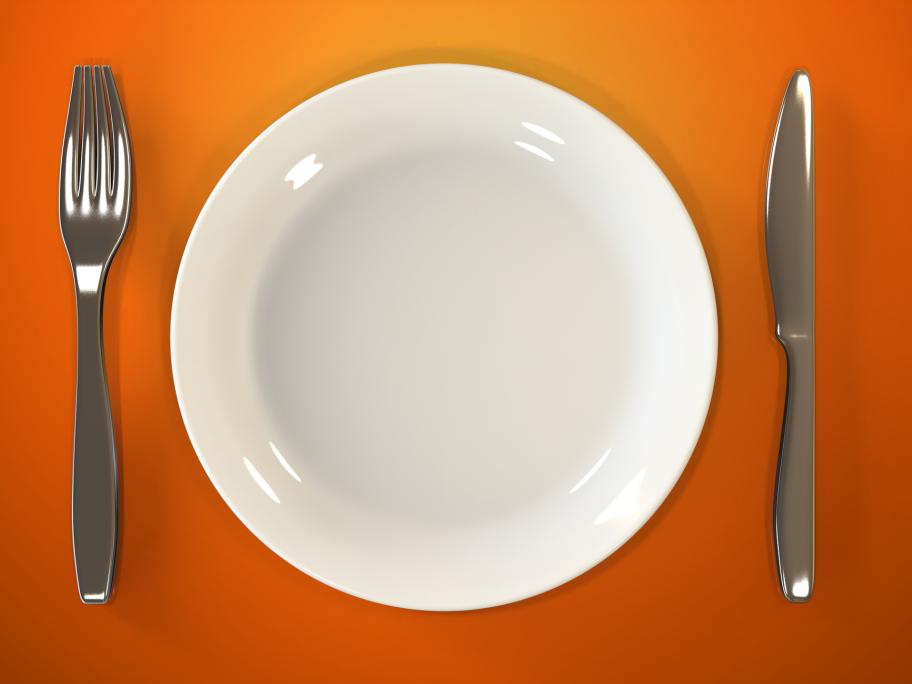 Prior to starting intermittent fasting, the three men, aged 40-67, were injecting at least 70 units of insulin daily, and all had high cholesterol and high blood pressure.
One of the men also had chronic kidney disease and a past history of renal cell carcinoma.
All three were able to stop injecting insulin by day 18 of intermittent fasting, with one able to stop after five days, Canadian doctors report in BMJ Case Report.
The men, with 10-25-year histories of type 2 diabetes, intermittently fasted for between seven and 11 months.
Two of the men followed 24-hour fasts on alternating days and the third fasted for 24-hours, three days a week.
On fast days, they were allowed very low-calorie drinks, including tea, coffee, water and bone broth, and had one very low-calorie meal at night.
On non-fasting days, the men had lunch and dinner and were encouraged to eat low-carbohydrate meals.
Two men were also able stop all their other diabetes medications, while a third dropped from four drugs to one.
At the end of follow-up, they had lost 10-18% of their weight (around 10-11kg) and their waist circumference had reduced 10-22%.
Their HbA1c general levels also dropped, with one patient's levels plummeting from 97mmol/mol to 53mmol/mol.
The other two patients recorded falls from 55mmol/mol to 42mmol/mol and from 51mmol/mol to 44mmol/mol.
Despite its "complete novelty", fasting was well tolerated by all three men, none of whom stopped fasting.
Some of the participants said they enjoyed being actively involved in their diabetes management, the authors noted.
The case series suggests that 24-hour fasting regimens could significantly reverse or eliminate the need for diabetes medication, they said.
"Given the rising cost of insulin, patients may potentially save significant money.
"Further, the reduced need for syringes and blood glucose monitoring may reduce patient discomfort.
According to the authors, planned intermittent fasting could fill the gap in care between costly and risky bariatric surgery to manage weight and medication that didn't prevent progression of the disease.
However, it was not possible to determine if intermittent fasting would have wider success given this was an observational study involving just three men, they wrote.
---
More information: BMJ Care Reports 2018; online.