Diet and exercise dent Australia's cardiac report card
Very few people are in ideal cardiovascular health
Just 15 out of every 1000 Australians are in "ideal" cardiovascular health, a study suggests.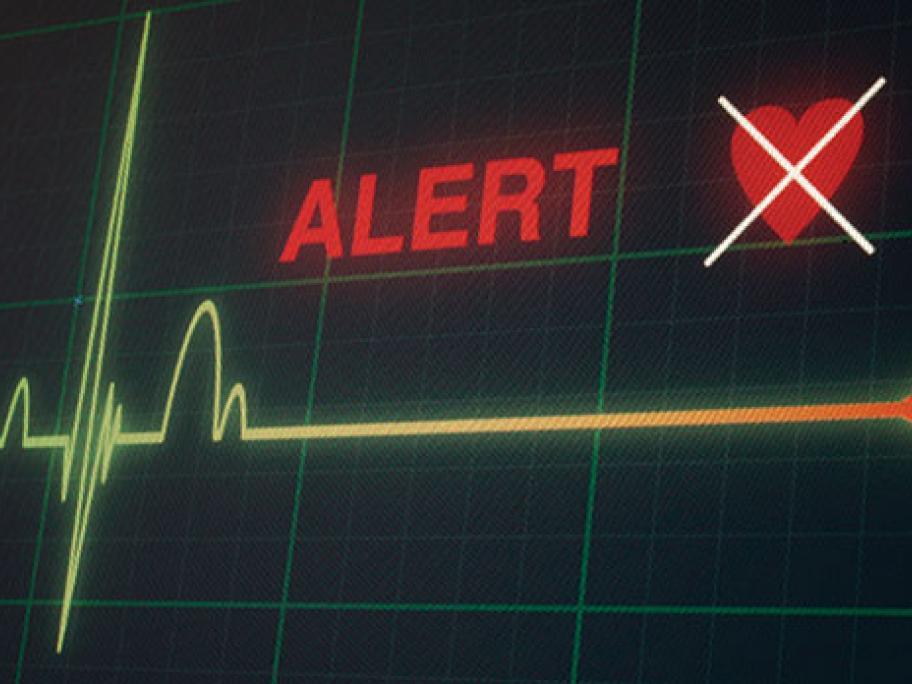 In the first study of its kind, University of Queensland epidemiologists have examined how well Australians score on the American Heart Association's Life's Simple 7.
But scoring a tick for all seven of the metrics seems anything but simple. Just 0.15% of Australian adults passed all seven, meaning they meet the criteria for 'ideal cardiac health'.
The hardest tick to earn was eating properly: only 4.8% of Australian adults manage to munch through the fruit and vegetable