This diet is better than the Mediterranean for treating depression
For the elderly, at least
A popular diet shown to reduce stroke risk may also be good for preventing late-onset depression, according to a preliminary study due to be presented in April.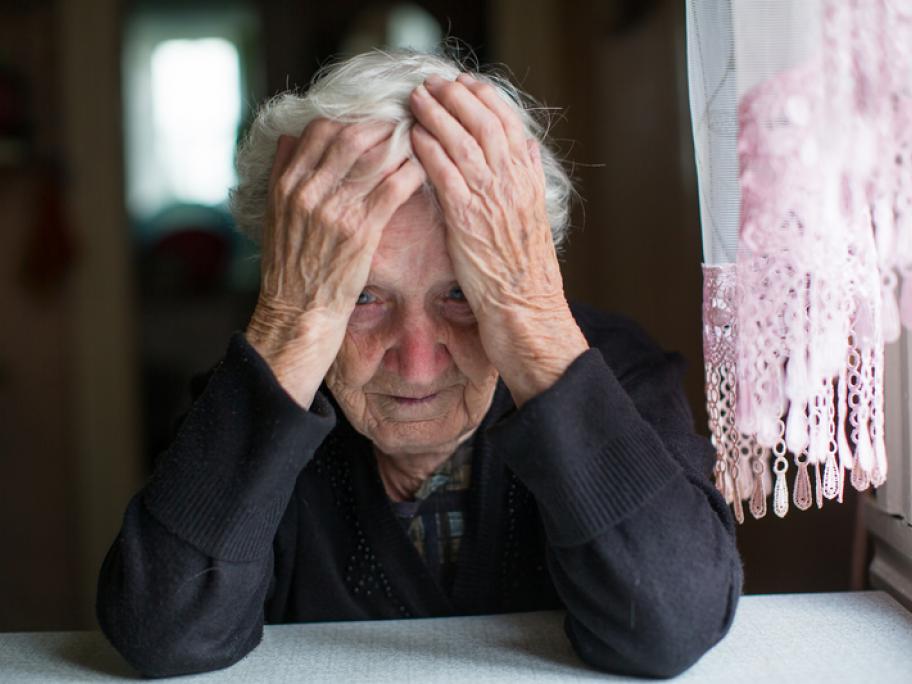 Known as DASH, or Dietary Approaches to Stop Hypertension, the diet is best known for its positive effect on blood pressure and LDL cholesterol, along with body weight.
However, researchers have found that DASH also appears to be an effective preventive measure for depression, at least in the elderly.
People on the DASH program have 11