Diet disarray? Microbiome discovery complicates advice
Recent revelations that the individual microbiome influences glycaemic response to food may complicate dietary advice.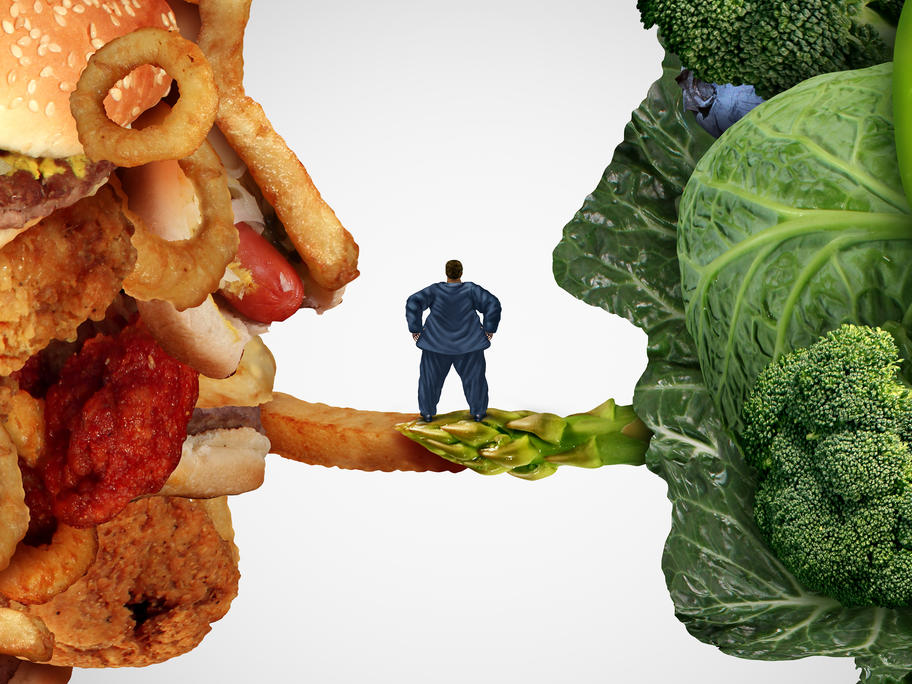 THE paper has been universally described as a landmark publication and the research widely reported to have torpedoed the one-size-fits-all approach to diet.
Yet the work of a team of Israeli scientists, Personalized Nutrition by Prediction of Glycemic Responses, published late last year in Cell,1 continues to divide opinion on the long-established glycaemic index (GI) benchmark of a healthy diet.