Diet pill that undoes calories listed by TGA
Pills made of beans which allegedly "undo" the calories ingested by eating a Big Mac and fries are currently listed by the Therapeutic Goods Administration as a therapeutic good.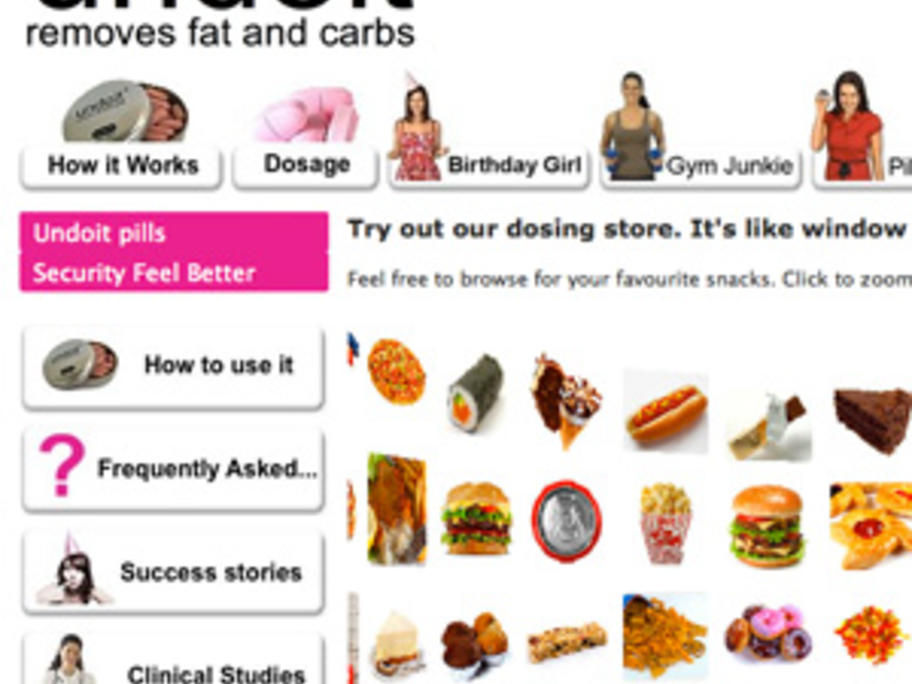 The so-called "Undoit" pills came on to the market this month and purportedly "grab the fat and carbs from food after you have eaten them, and stops them from being absorbed" before they are "bound up and pass out harmlessly".
The website says a "tub of ice cream"