Differences of opinion
Australia should follow the British example of funding the incorporation of pharmacists into general practices, senior figures within the profession believe.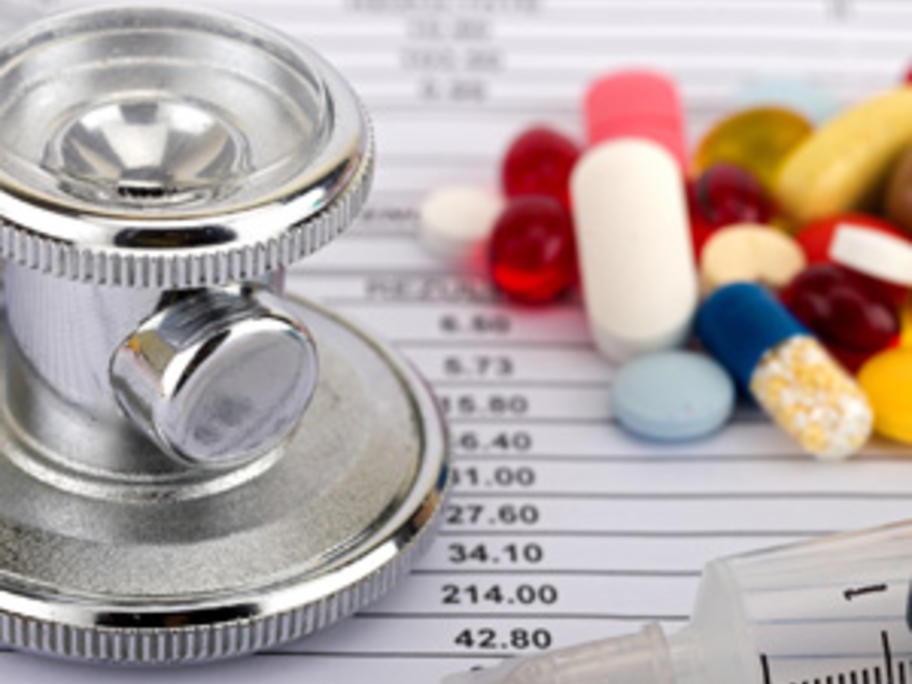 The UK National Health Service recently announced £15 million (A$31.2 million) was to be dedicated to fund the placement of 300 pharmacies in GP clinics around the country, in a move that has divided opinion among the profession in the UK.
Joe Demarte, PSA national president says Australia should follow suit.
"The PSA has presented the Federal Government with a proposal to make non-dispensing