Difficult to support more med schools: Govt
The prospect of more medical schools opening in Australia appears to have receded with the Federal Government declaring it was "difficult to support" any further increases in medical places.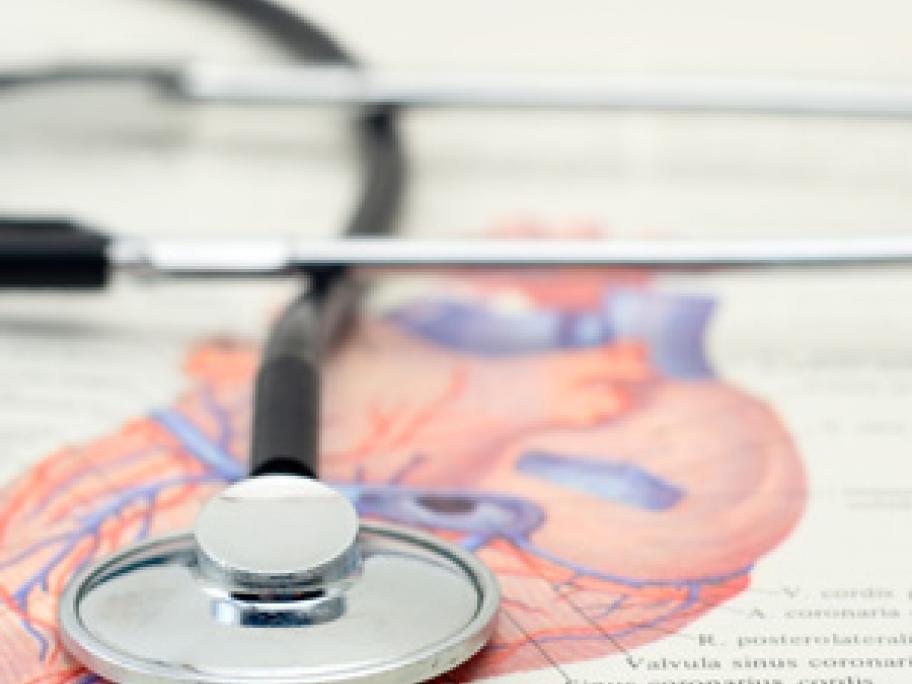 The entire training system is under the kosh because of the growing numbers of medical graduates.
The AMA has already condemned a push by Curtin and Charles Sturt universities to open their own medical schools, claiming the move could cripple clinical training and undermine quality education for the coming generation of doctors.
It has now emerged that in a private letter