Digging for answers
Pharmacists' are being asked to provide insight into how the profession can better service mining sites and areas.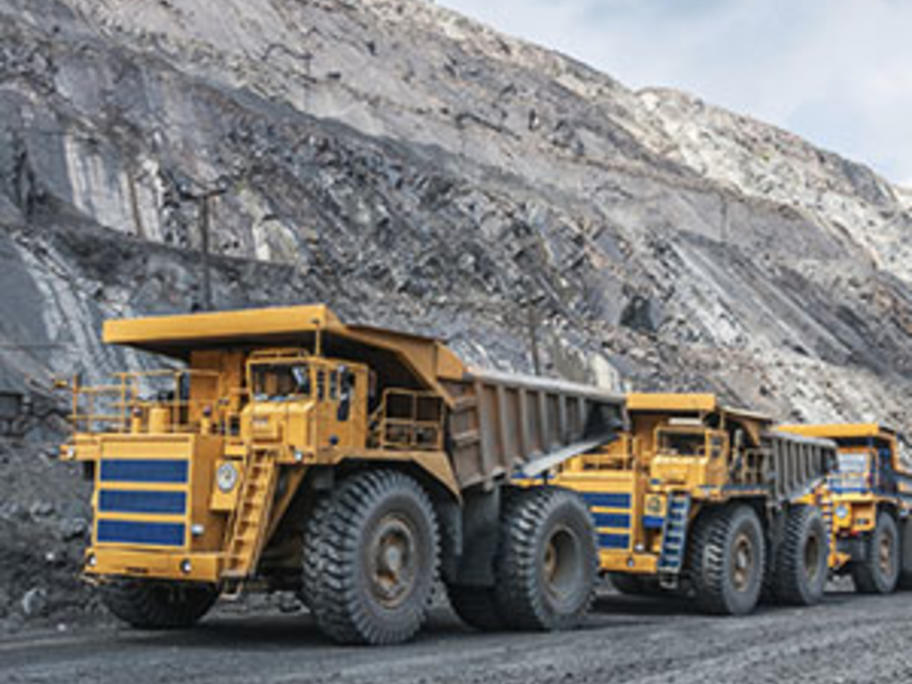 Pharmacy researchers from WA's Curtin University have begun research into the potential roles of pharmacists in medication supply and management for that state's mining sector.
One of the researchers, Tricia Filippin, said the team want to interview pharmacists who may have had dealings with Fly-In-Fly-Out (FIFO) workers or who have ideas on pharmacy service for this sector.
"This research involves interviews with pharmacists who can