Digital rectal exam for prostate cancer: are you glad it's gone?
New consensus guidance on prostate cancer advises GPs to ditch digital rectal examinations as a screening tool for the disease.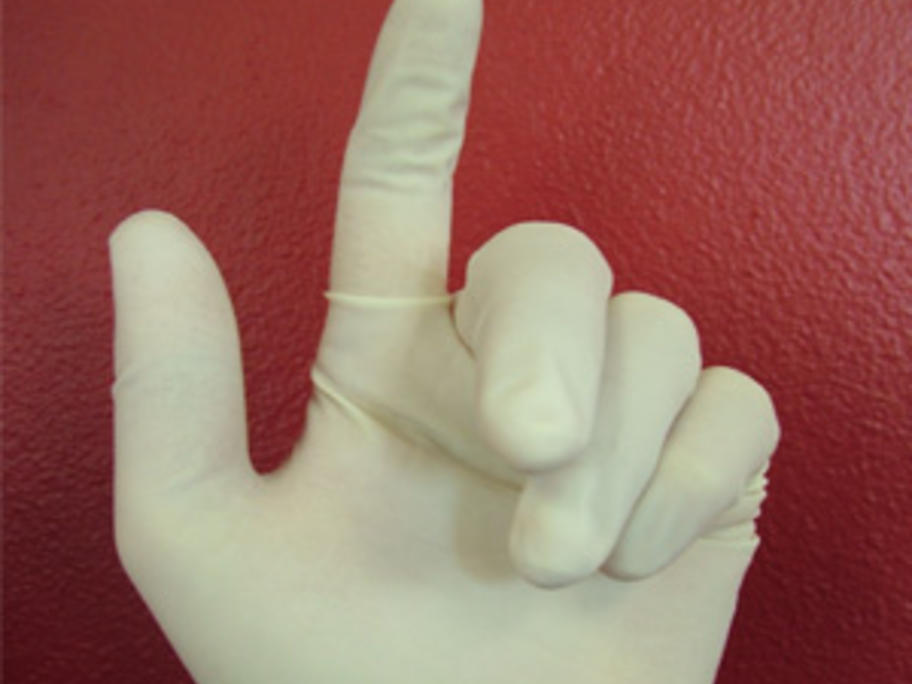 The draft guidelines developed by Cancer Council Australia and the Prostate Cancer Foundation of Australia have the support of urologist and pathologist groups that have traditionally promoted PSA testing.
They recommend two-yearly PSA testing for asymptomatic men between the ages of 50 and 69 if they wish to have testing and have been informed of the pros and cons. PSA testing may also be offered to high-risk men from the age of 45.