Digoxin linked to early death in AF
Controversy continues over the widespread use of digoxin in atrial fibrillation, after a large study linked it to premature death.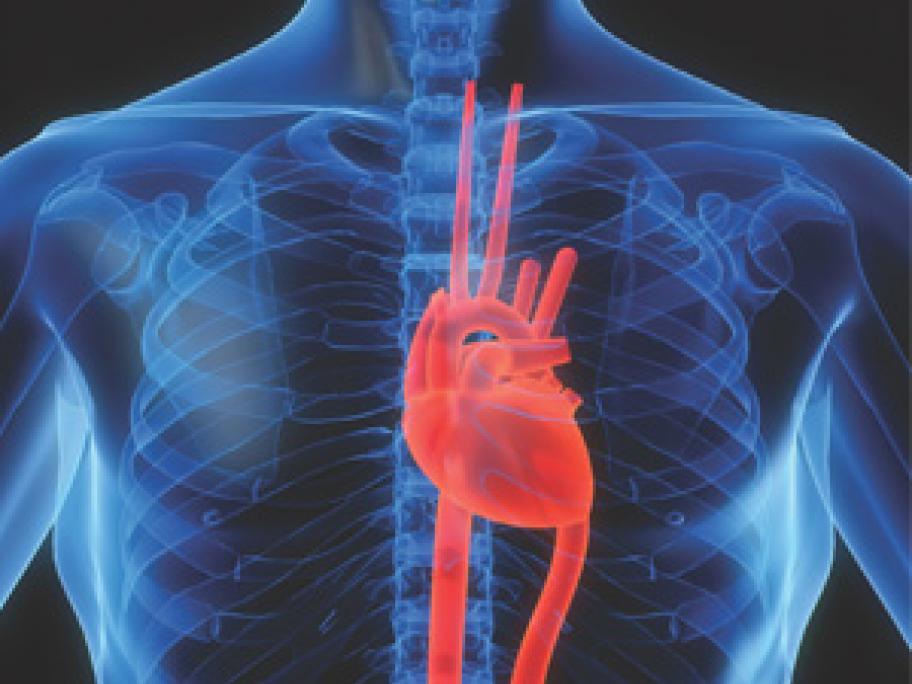 The four-year study of 4000 AF patients at high stroke risk found those treated with digoxin were 41% more likely to die from any cause than those who didn't take the drug.
This effect persisted regardless of patients' comorbidities, including heart failure, and was common to both males and females.
It is the latest in a