Diphtheria returns to Queensland
But an outbreak is unlikely, say authorities
A man has been flown from Cairns to Brisbane in a critical condition from diphtheria.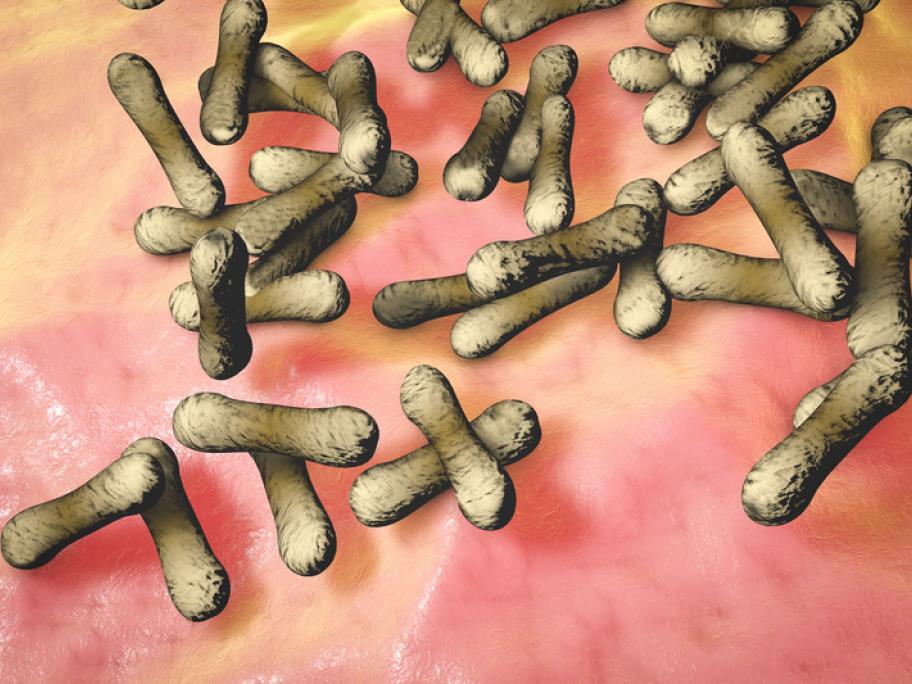 The 27-year-old was flown to Prince Charles Hospital on Wednesday night, after being admitted to Cairns Hospital last weekend.
Dr Richard Gair from the Cairns and Hinterland Hospital and Health Service said staff were attempting to contact people the man was in contact with in an effort to trace the infection and prevent its spread.
"The infection was acquired in Australia with the patient having no recent history of overseas travel," Dr Gair said in a