Direct supply is threat to the pharmacy supply chain, says Quilty
Pharmacies could be forced to make a loss on some medicines
Drug companies engaging in direct supply are putting pharmacies at risk of making a loss when they dispense their products, says Pharmacy Guild executive director David Quilty.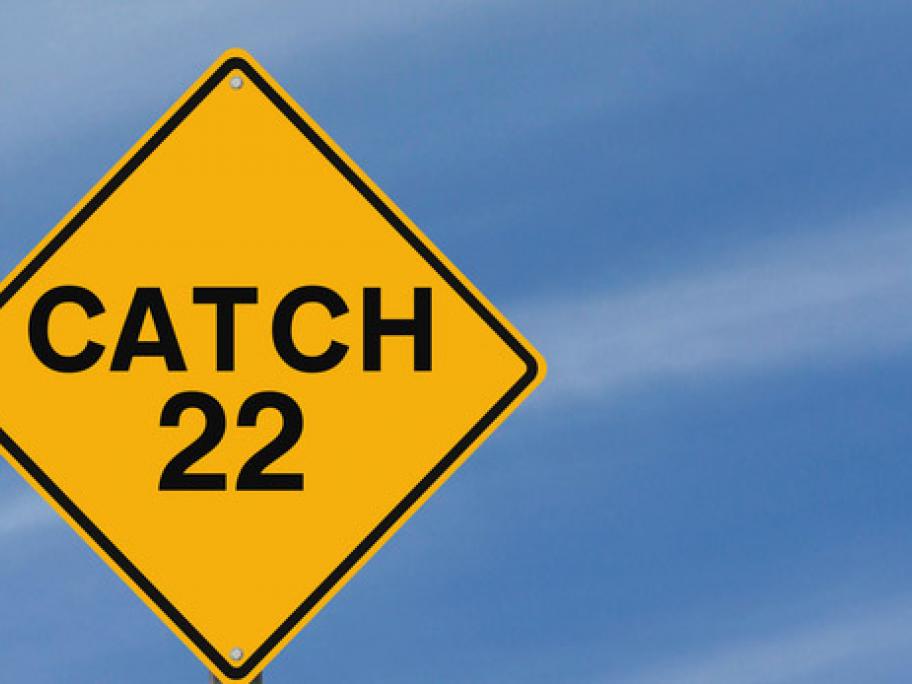 Unlike CSO wholesalers, manufacturers have no restrictions on what they charge for PBS medicines, he writes in Forefront.
But pharmacies still have a professional obligation to dispense PBS medicines, even at a financial loss.
Mr Quilty says the increase in direct supply is a threat to the sustainability of the medicines supply chain and the viability of community pharmacy.
Cherry-picking of higher-cost PBS medicines for direct supply means wholesalers have to pass extra costs onto pharmacies.
Patients may also have to wait longer for medicines as manufacturers don't have to meet delivery timelines.
The Guild is aware pharmacies have been told if they order a medicine late on a Thursday, it won't arrive until the following Tuesday or Wednesday, says Mr Quilty.
"At the end of the day, it is pharmacies and the patients they serve who can be disadvantaged by exclusive direct supply arrangements.
"These arrangements should not be allowed to proliferate or the medicines supply chain, which is already under severe strain, may become unsustainable and Australians may no longer benefit from having timely and equitable access to PBS medicines," he says.