Disadvantage at root of asthma deaths
Disadvantage is the "underlying theme" of asthma deaths in Australia, most of which are preventable, research shows.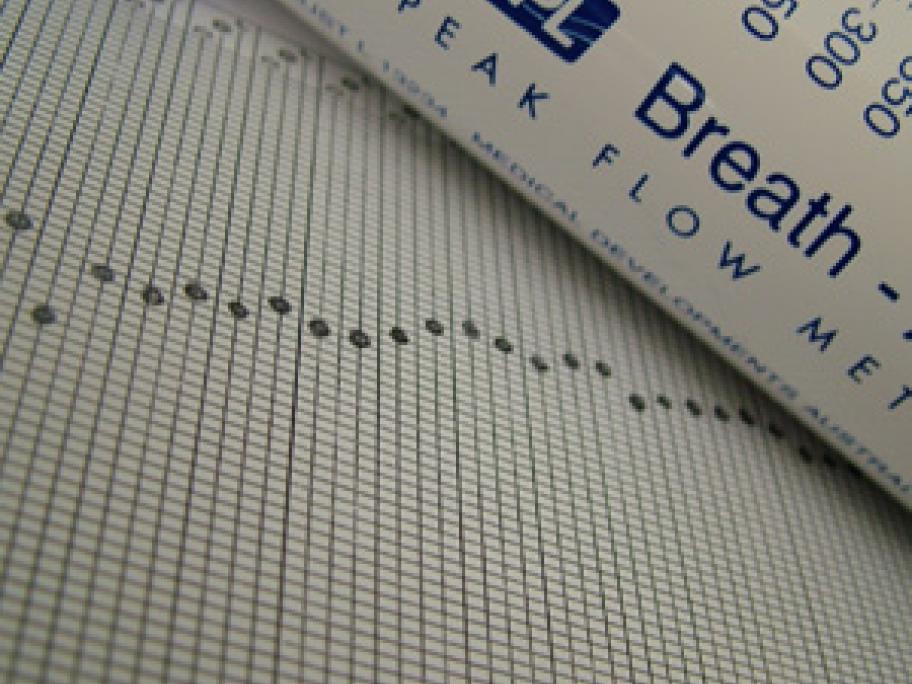 A five-year study of 243 fatal asthma attacks in people aged under 70 confirmed higher death rates among those living in areas of disadvantage, in rural or remote areas and with psychosocial issues.
Factors such as living alone, social disengagement and mental health problems were identified in half of the cases, and drug and alcohol abuse in one-third.