Discharge summaries found wanting
Half of all hospital discharge summaries omit significant clinical information and one in 10 lack the main diagnosis, according to an audit of a tertiary hospital.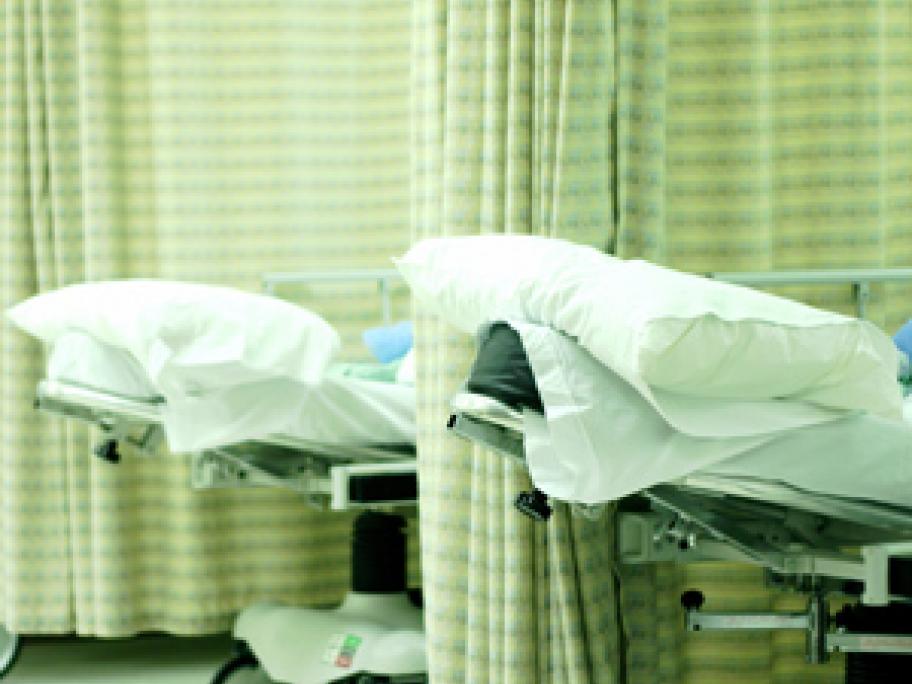 Researchers took a random sample of 150 summaries at Maroondah Hospital in Melbourne and found 12% were missing the principle diagnosis — including the diagnosis of sepsis in a patient treated for a UTI.
Acute renal failure, anaemia and electrolyte disturbances were the most commonly omitted comorbidities in discharge documentation.