Discipline doctors over poor discharges?
Half of all hospital discharge summaries omit significant clinical information and one in 10 lack the main diagnosis, according to an audit of a tertiary hospital.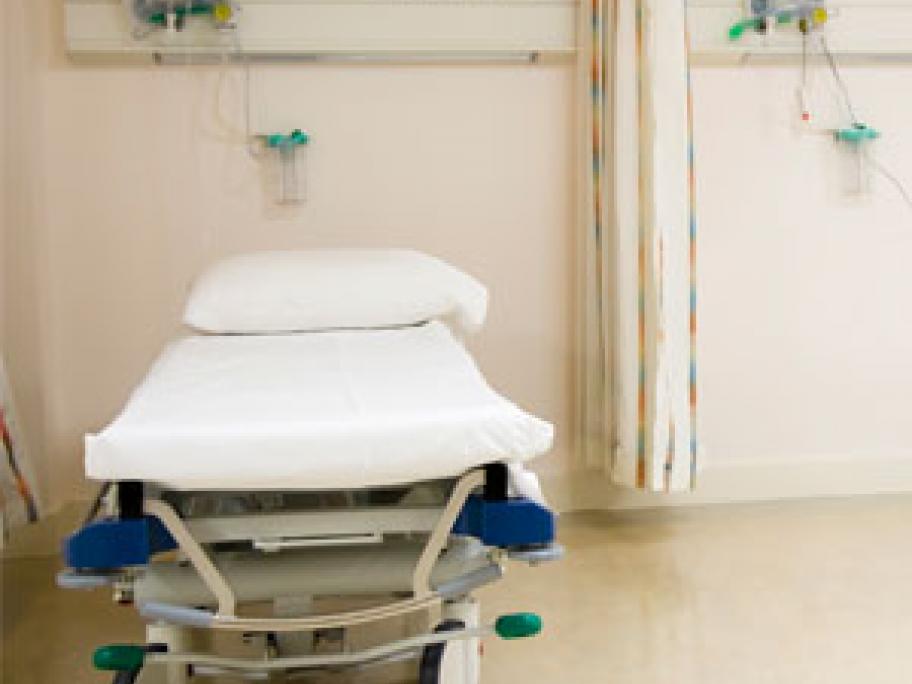 The study soon to be published in the Internal Medicine Journal found acute renal failure, anaemia and electrolyte disturbances were the most commonly omitted comorbidities in discharge documentation.
The poor practice of writing complete discharge summaries was because inexperienced and busy junior staff were left in charge of