Discount scripts take off
Almost one-third of scripts in the first month of 2016 have been discounted in line with the voluntary $1 PBS co-pay discount, Department of Health officials claim.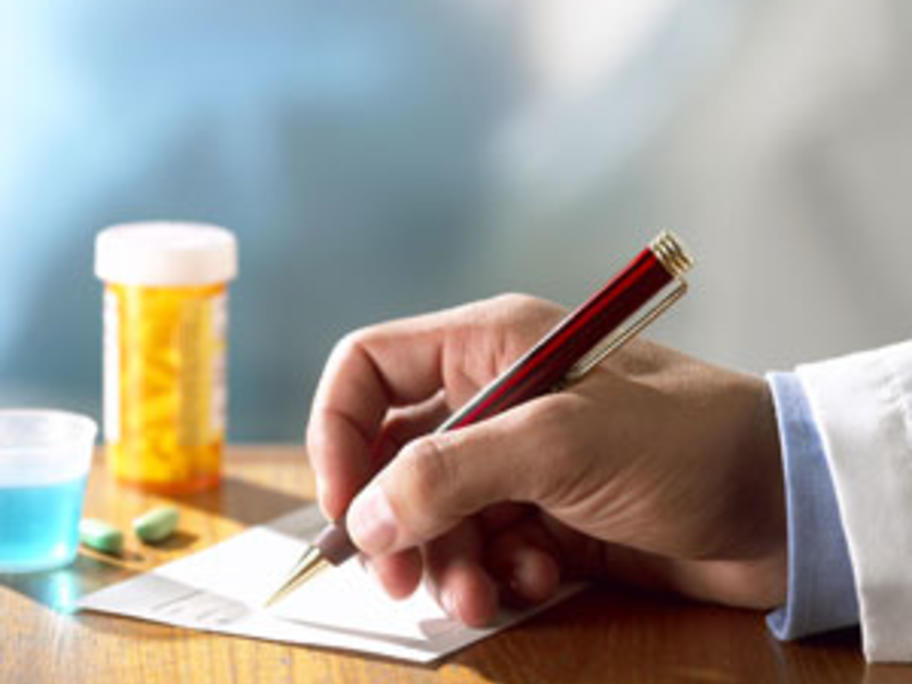 Facing questions during a senate estimates committee hearing earlier this month, Penny Shakespeare, first assistant secretary of the Department's Pharmaceutical Benefits Division said the first month's data on the measure indicated "about 30% of scripts have been discounted".
However she said the data since the measure was introduced on 1 January was "very new, not very robust.