The discount threat
Are discounters the biggest threat facing community pharmacy?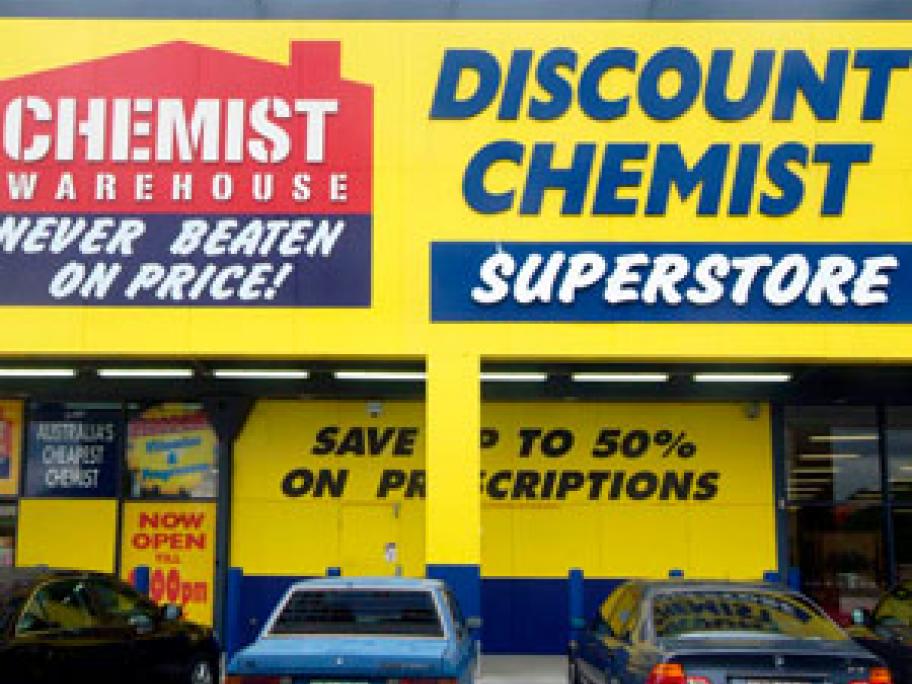 One Pharmacy News reader thinks so. In response to a recent story, he sent the following comment:
Forget Government Policy Changes for a while and consider Discounters, they are the enemy here.
Go to websites of discounters and check on say Ramipril 10 mg, Rosuvastatin 40mg, Atorvastatin 40mg,Clopidogrel 75mg and Atenolol 50mg for their general price to customers.
I think you should be a very concerned proprietor?
The