Discounter goes glossy
Leading discount chain Chemist Warehouse are partnering with media giant News Corp to produce a glossy new wellness and lifestyle magazine.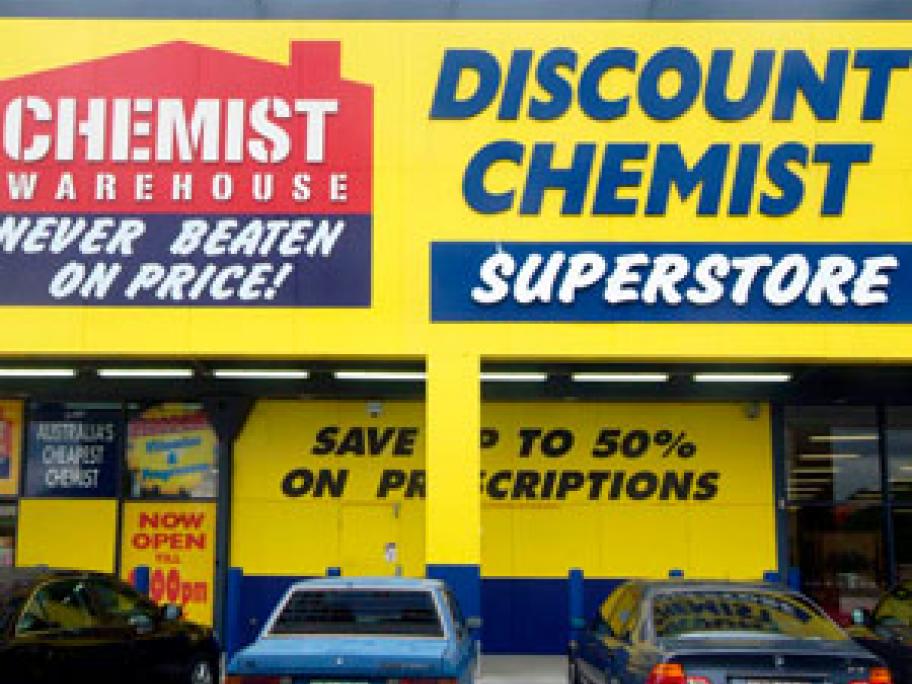 The 100-page magazine — called House of Wellness — will cover topics around wellness, beauty, nutrition and fitness.
It will be available to purchase from select newsagents and all Chemist Warehouse stores nationwide.
Content for the magazine will be produced by an independent News Corp Australia editorial team.
While the first edition of the magazine will be free, subsequent issues will cost $2 each.
Chemist