Discounters driving down pay: survey
Some discount pharmacy chains may be paying pharmacists lower than average wages, driving down pay across the sector according to Professional Pharmacists Australia.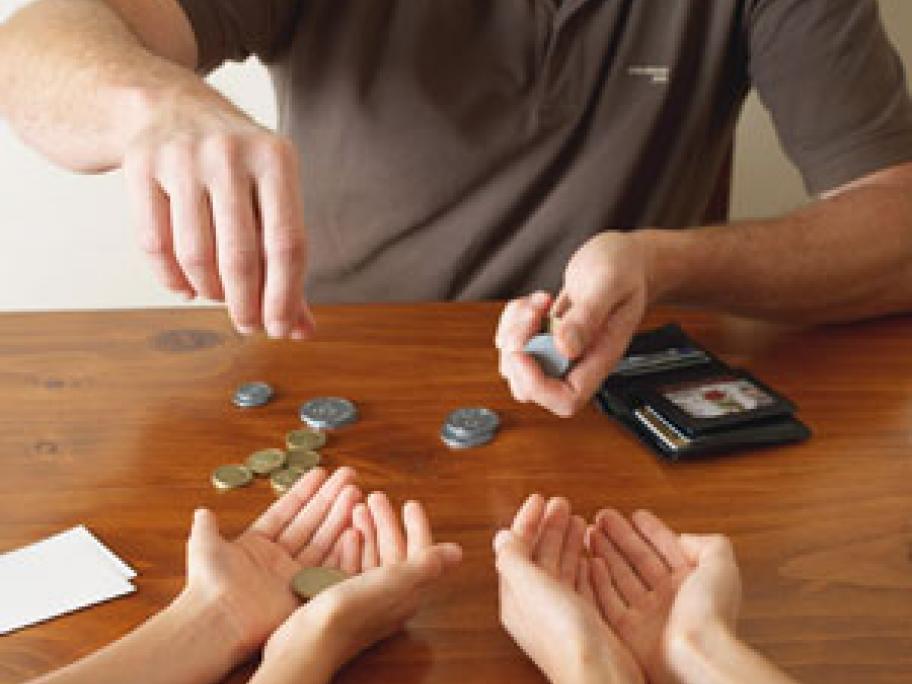 A PPA survey of employed pharmacists showed that pharmacists who said they were working for Chemist Warehouse were earning substantially less on average than other community pharmacists.  
While findings were not definitive for other discounters, PPA said the figures, from their annual pharmacy remuneration report, "confirm the suspicion within the industry that discount pharmacy is driving down wages".
The responses